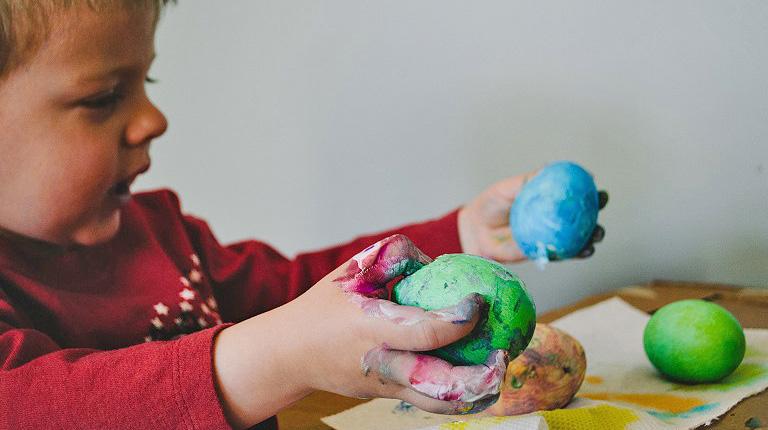 Government expenditure on early childhood education and care (ECEC) has grown substantially since 2008, and in 2018 was approximately $9.2 billion. This is an increase in real terms since 2008 of almost 140%.
The overall increase in government expenditure is due in part to an increase in participation across the ECEC sector. It may also be related to investments to lift the quality of ECEC services, to improve children's learning and development.
In 2018, government investment in ECEC fell for the first time in at least a decade.
The vast majority of government expenditure, 83.5% in 2018, is in the form of child care subsidies, with preschool delivery accounting for the remaining proportion of expenditure.
Although private expenditure on ECEC is not systematically captured, estimates based on available data indicate that Australian families and carers are spending between $3.8 billion and $6.8 billion on ECEC per year. This private investment constitutes a significant proportion of Australia's total investment in ECEC.
While per child expenditure on ECEC is difficult to calculate, estimates indicate that it remains below the base level of per-student expenditure in primary schools; despite the higher ratios of educators to children required to deliver quality ECEC services.
Only expenditure on preschool services is officially counted as education and training by the Australian Bureau of Statistics. Although all ECEC services are required to support early learning, child care subsidies are not recognised as expenditure on education.
Promising areas of policy reform include:
Improving the transparency and certainty of government funding for ECEC, including achieving stability in preschool funding; and reporting on real changes in ECEC investment by controlling for variables related to participation.
Investing in quality in all types of ECEC services to maximise the return on government investment in the sector. Classifying child care services as 'education and training' may clarify the investment logic for early learning.
Improving the transparency of private investment in ECEC, including better data collection and reporting, and simplifying funding arrangements for families.