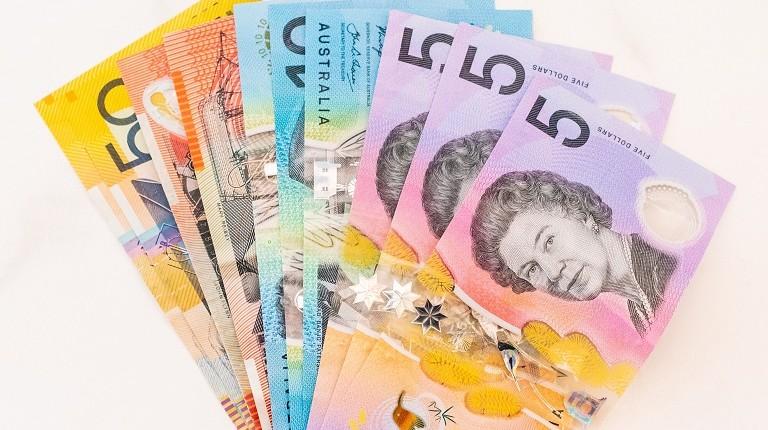 The latest report by Mitchell Institute at Victoria University finds government spending on vocational education has plummeted to below 2005 levels while higher education figures soared by 45 percent in ten years.
Megan O'Connell, Mitchell Institute Policy Program Director warns the disparity between government spending on higher education and Vocational Education and Training (VET) will likely worsen.
"Last year we saw VET numbers dive to below where they were ten years ago, and there are no signs of this improving – in fact, it will probably get worse," Ms O'Connell said.
"This is deeply concerning because many jobs in growing markets like aged care and early childhood education need workers with vocational skills.
"We have failed to take VET seriously. We need to eliminate its reputation of 'university's poor cousin' and boost support for high quality training of skilled workers."
Today's report shows that less government spending on VET has resulted in 2015 enrolments falling to almost 4 percent lower than 2005 numbers. This trend appears to be getting worse, with last year showing the sharpest enrolment dive to date of more than 10 percent over just twelve months.
Higher education findings were in stark contrast. The 2014-15 data shows the strongest expenditure growth since 2005 of almost 9 percent, while the number of enrolments reached a ten year high.
In schools, spending grew by over 23 percent in ten years, with a 4 percent increase in 2014-15. Pre-school expenditure was also up, growing rapidly after the Universal Access to Preschool National Partnership Agreement was signed in 2009.
Ms O'Connell explained that an absence of long term planning and coordination is to blame for imbalances between education sectors. 
"Australia's approach to education investment needs an overhaul. We need to give attention to all stages of education – early childhood, schooling and tertiary study – when considering reforms.
"It is vital that governments make sure public funds are allocated for maximum effect across the entire education continuum, so no one misses out."
By bringing together data across all areas of education, Expenditure on education and training in Australia serves as annual prompt for governments to consider a more planned and consistent approach to distributing resources. ENDS