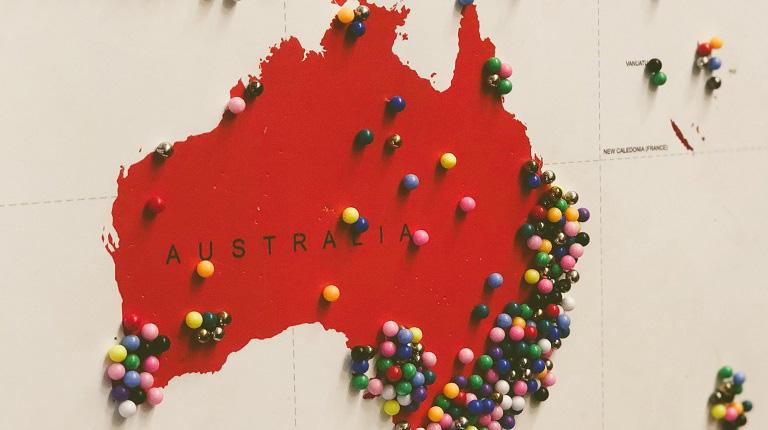 Peter Noonan asks whether the higher education reform process will stretch out into the next election cycle.
Participants in last week's Australian Financial Review Higher Education Summit probably expected they would be hearing about the final details of the Federal Government's higher education reform package and the responses of individual institutions to the package.
But the legislation has not yet passed the Senate and seemingly faces either defeat or at best deferral into 2016.
So rather than discussing the way the new system will play out over the next few years, summit participants witnessed the most significant division between the major political parties on higher education in the more than 50 years since the Commonwealth began to provide funding to Australia's universities.
The keynote speeches of Minister Christopher Pyne and Shadow Minister Kim Carr at the conference could not have contrasted more starkly. The Minister anchored his proposed reforms in the future of higher education in Australia, including improved equity and financial sustainability, while the Shadow Minister rejected the entire package as unfair and without a mandate.
This division has serious long-term consequences for higher education in Australia as the Commonwealth is now the sole direct and indirect funder of domestic undergraduate courses.
If there is a delay in the implementation of the reforms, in whatever shape they take, it will most likely be pushed into 2017. This will mean that higher education will become a Federal election issue, a point Senator Carr drove home strongly.
Individual universities will be very nervous at the prospect of their decisions on fee levels becoming enmeshed in the general political debate and potentially playing out in the election campaign itself.
If this comes to pass, it would be the first time higher education funding has been a hot button election policy issue in the same way that TAFE funding is in the current Victorian election campaign.
In general, there has been a reasonable degree of bipartisan support for the current higher education funding framework. But the price of this is a degree of complacency about the structure and sustainability of that framework.
There are some benefits to be had from a major political debate and a contest of ideas about higher education funding. But the benefits will only be realised if both major parties come to grips with the complexities of higher education funding policy: for the government, in terms of the risks of its current model of fee deregulation; and for the opposition, in terms of a realistic assessment of the likely level of future public resourcing to support both growth and improved quality in higher education.
Feature image courtesy of Australian Electoral Commission.