Online learning won't stop international education sector halving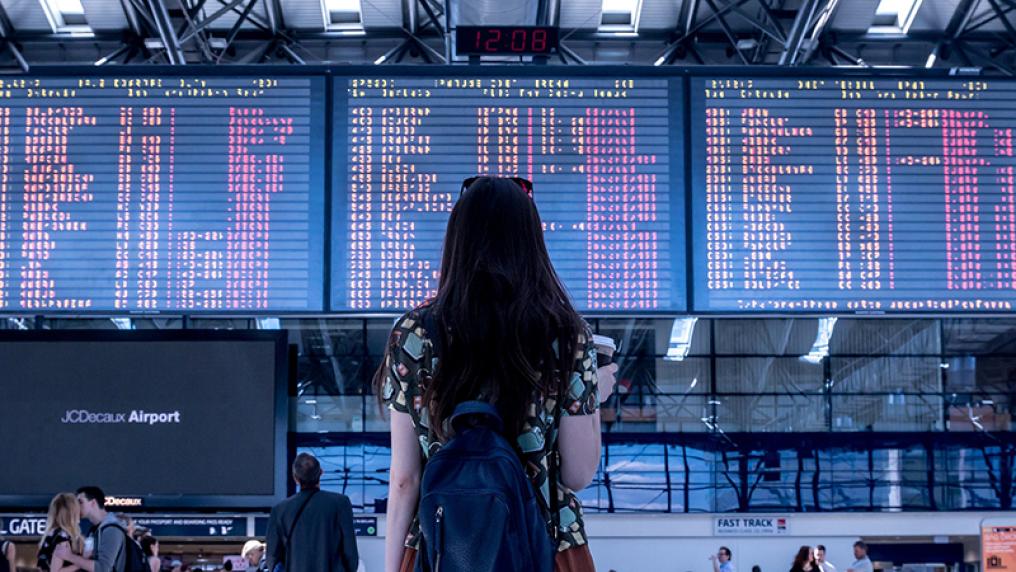 Continued border closures mean the value of Australia's intern­­ational education sector is to shrink from $40.3 billion in 2019 to $20.5 billion by the end of 2022, new modelling report from Victoria University's Mitch
Wednesday 28 April 2021
Continued border closures mean the value of Australia's intern­­ational education sector is to shrink from $40.3 billion in 2019 to $20.5 billion by the end of 2022, new modelling report from Victoria University's Mitchell Institute shows.
The Stuck in transit: International student update (PDF, 1.34 MB) uses the latest data to examine the impact of a third academic year of no international student arrivals on Australia's economy. For the first time, the report also examined the impact of online learning.
The report finds that the value of online learning rose from $9 million in 2019 to $3.3 billion in 2020. This rise was largely caused by existing students stuck abroad and transitioning to online learning, not new students.
"The number of new students enrolling online was actually quite low," report author Dr Peter Hurley said.
By November 2020, only 17,000 new students had enrolled from overseas, just 3.3% of total enrolments.
This is well short of the 120,000 new students who would normally enrol every six months.
"While current students studying online from overseas helped stem the losses felt by education institutions in 2020, the trend is strongly down from this point onwards", Dr Hurley said.
"While most of the economy is recovering, Australia's third largest export sector is yet to hit bottom," Dr Peter Hurley said. "
"Currently about 260,000 fewer international students are living in Australia than before the pandemic, a 45% reduction."
"This is greater than the entire population of the Northern Territory."
The majority of the $20 billion loss of economic value is in the form of goods and services spent in the broader economy: about 36% on accommodation and another 36% is on hospitality and retail.
As students finish their courses and leave the country, the pain will worsen, with new students unable to enter the country to commence their studies.
"Missed intakes disrupt the pipeline of international students – who usually study for two to three years. This means low enrolments today will continue to impact for several years"
The report also found the most important factor to any recovery is the rate at which international students can enter the country again. The fate of Australia's international education sector now rests on Australia's border policy.
"Currently 150,000 students are stuck outside Australia. Even if the country allocated half of its current quarantine program to international student arrivals – it would take a year just to bring those students into Australia," Dr Hurley said.