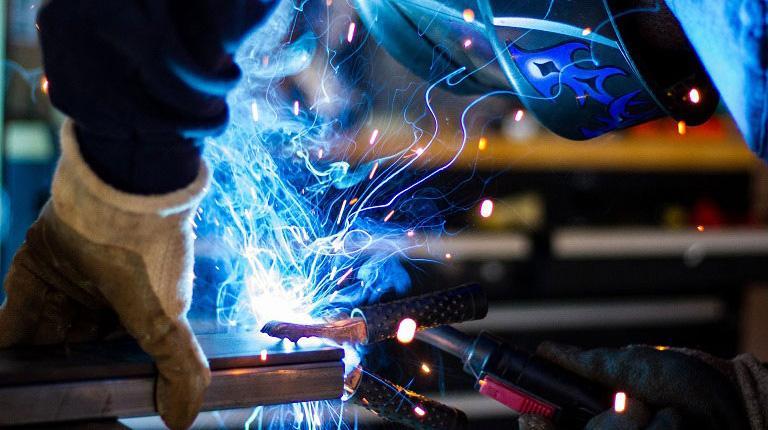 The term 'apprenticeship' is often used in relation to both apprenticeships and traineeships, creating a misleading picture of the state of the two systems.  
This report debunks some high profile claims of Australia experiencing an apprenticeship crisis and shows that in some cases, apprenticeship commencements are growing.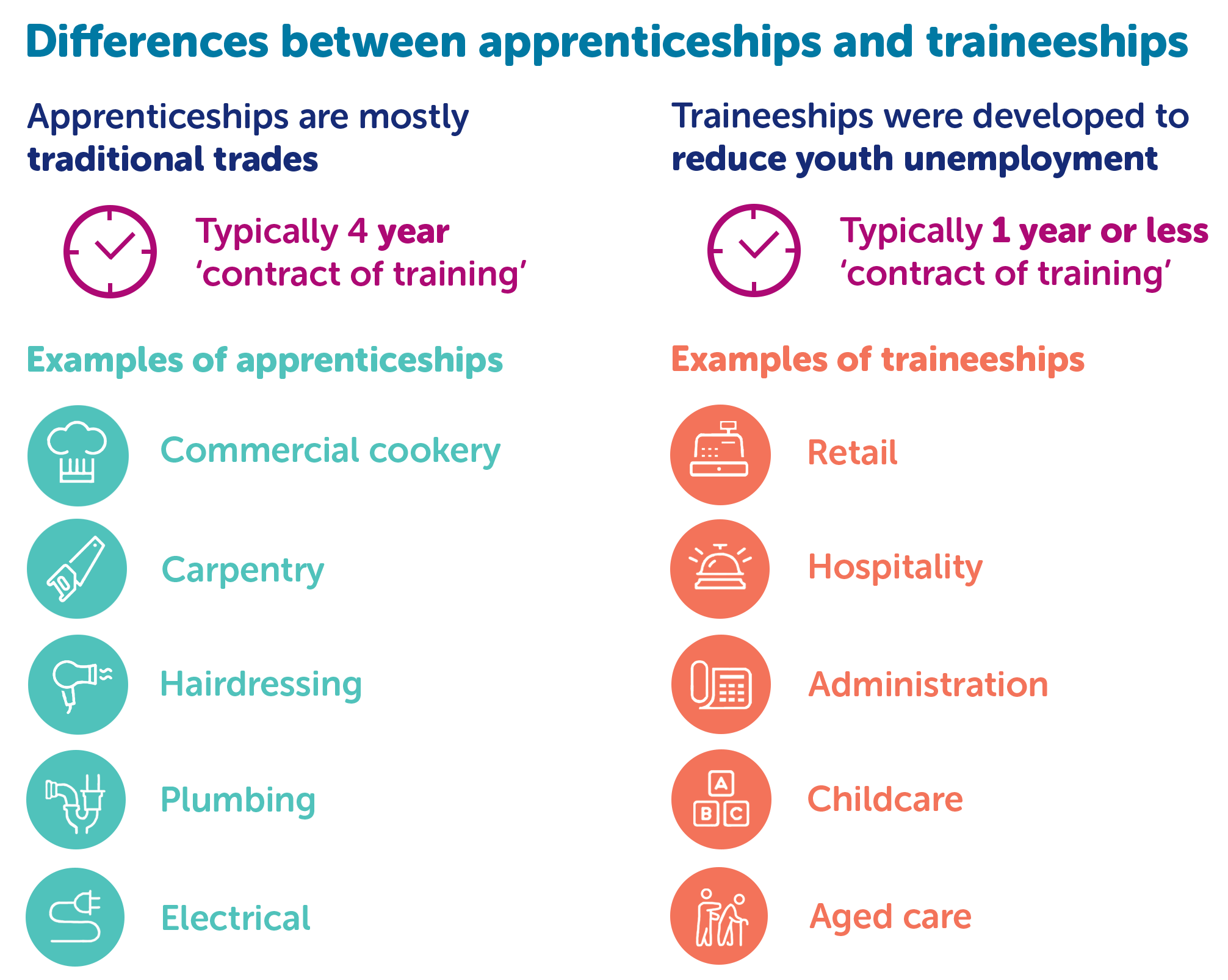 What is the real story behind apprenticeships?
Our analysis uses National Centre for Vocational Education Research (NCVER) data to separate commencements in trade (mostly apprenticeships) and non‐trade (mostly traineeships) training courses. We have found that when looking at trades alone, the apparent decline in 'apprenticeship' commencements is not nearly as serious as most claims suggest.
Trade (apprenticeship) vs. non-trade (traineeship) commencements 1995-2016