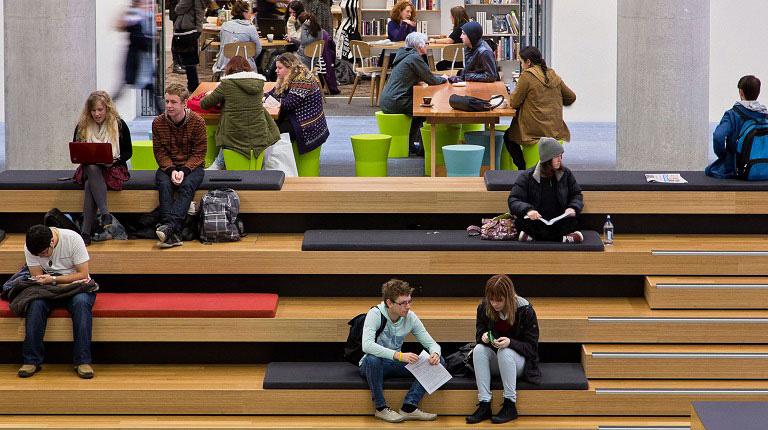 The latest report by Mitchell Institute at Victoria University proposes a new system to tackle some of the biggest funding problems in Australian tertiary education.
Professor of Tertiary Education Policy, Peter Noonan said the VET system needs significant additional investment and community confidence restored, while calls to cap the demand driven higher education system are too simplistic and do not consider population growth and future workforce needs.
"The majority of Australia's employment growth is for jobs that require post-school qualifications. This is not a trend – it is an established labour market reality," Professor Noonan explained.
"If enrolments remain at current levels, the number of young people in tertiary education in 2030 would be less than it was eight years ago, 
"This is a serious problem because of the almost 1 million Australian jobs expected to be created in 2015-2020, less than 4% will be available for people who do not receive education or training beyond Year 12. 
"It is imperative that governments develop a coherent and integrated approach to financing tertiary education, and make long-term investment decisions to achieve near universal participation." 
Today's report recommends establishing an independent authority to govern the tertiary financing system. The new authority would oversee and administer funding for higher education policy objectives that are decided by the Commonwealth Government, and VET objectives that are agreed with states and territories.
The new authority's governance functions would relate to the whole tertiary sector while specialist bodies administer sector-specific functions. The design should take into account what powers would be advisory or compulsory, and allocations between the authority, the department and state and central agencies.
Professor Noonan says fixing the current tertiary financing system is a 'complex, demanding nation-building task', but notes that Australia has a good track-record in increasing participation in education. 
"In 30 years we have significantly lifted the number of people achieving Year 12 or equivalent – but this is no longer enough. Governments today need to prioritise improving participation in vocational and higher education to secure our country's economic growth.
"Jobs of the future will demand further education and skills learned at universities, TAFEs and other specialist institutions. Without the proper governance and funding to support these institutions, Australia will be left behind." ENDS
Media enquiries – Julia Johnston, Communications and Media Director +61 401 136 114