Australia to lose half its international students by mid 2021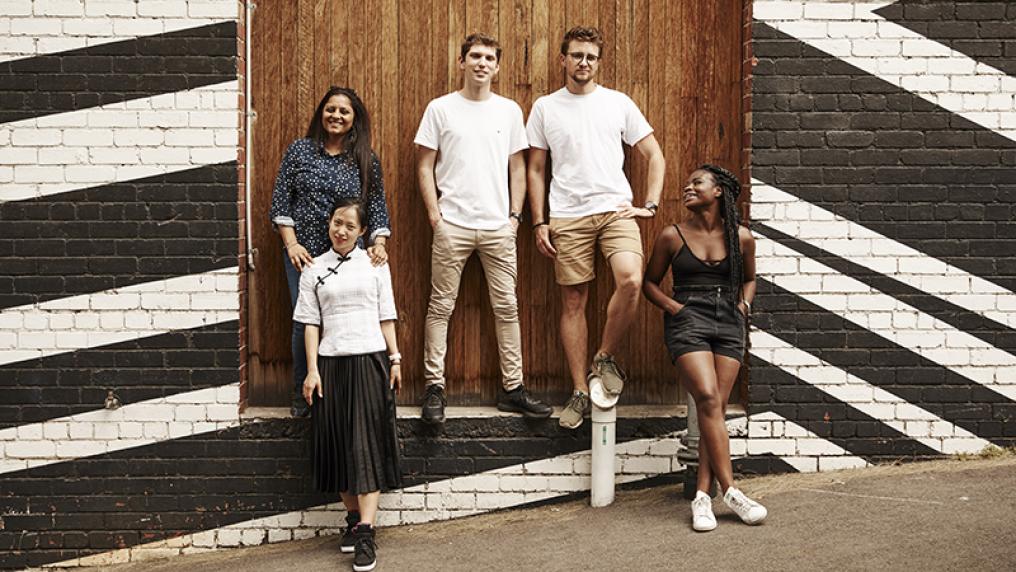 New report explores the current decline in international students in Australia following COVID-19 restrictions and models potential further falls that could occur if Australia's borders remain closed.
Tuesday 10 November 2020
New modelling shows there will be about 300,000 international students living in Australia by mid next year, a drop of around 50%, if Australia's borders remain closed.
The report from education policy think tank Mitchell Institute at Victoria University, Coronavirus and International Students (PDF, 2.94 MB), uses the latest data to map the impact of the international student crisis across Australia's cities.
The report shows that every major Australian city is experiencing a significant drop in international students, although in different ways. In Melbourne, it is the central city area experiencing the greatest loss, whereas in Sydney the reduction is more evenly spread across the city.
"Australia is facing the dual problem of fewer new international students and currently enrolled students leaving the country," report author Dr Peter Hurley said.
"The initial population shock most affected regions where Chinese international students lived, but future declines are likely to involve international students from all countries. This means the impact of falling international student enrolments will become more widespread," Dr Hurley said.
The report highlights that the international education crisis is not just a university problem. About 57%, or $21.4 billion, of the $37.5 billion in annual revenue associated with international education comes from goods and services spent in the wider economy.
The report shows a collapse in applications for international student visas. Applications from outside of Australia are about 10-20% what they were at the same time in 2019. The dramatic fall suggests there is little pent-up demand, dashing hopes for a quick recovery should borders open.
The report outlines the policy implications of a continuing decline in international student enrolments and the central role of migration policy.
"Despite the severity of the current crisis, it seems not a case of if international students will return but when. It seems wise to add how to the discussions so Australia rebuilds with a more sustainable international student education model that delivers benefits for everyone, including international students," Dr Hurley said.