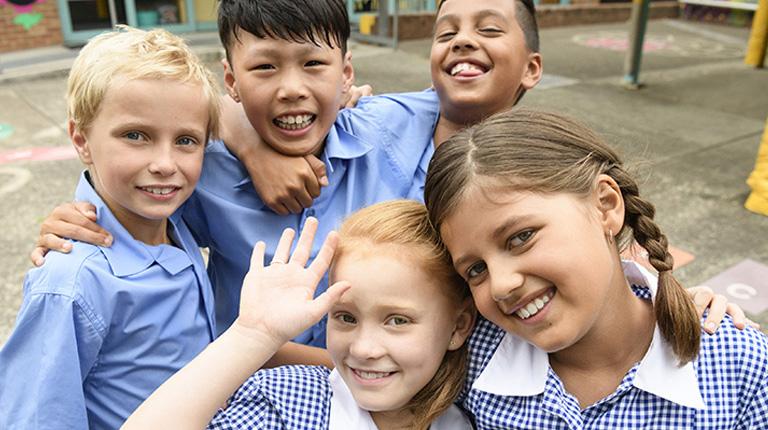 As a former writer of national curriculum in the early '90s, I have a sense of déjà vu as I hear and participate in the same debates and discussion over the release of the latest review.
While many things have changed since my time as a young bureaucrat (including the Melbourne Declaration and the introduction of NAPLAN) the deliberation and fervor over a national curriculum remains as strong as ever. Revision to a national curriculum is always necessary, it needs to be up to date and responsive to contemporary student needs, but if there is one thing I have learned over the years, a national curriculum, no matter how good, will not be the silver bullet that improves student outcomes.
Most of the commentary prompted by the release of the Review of the Australian Curriculum report is spot on. Increased flexibility for schools and teachers, a more inclusive curriculum that takes into account the needs of students of all abilities, and a less crowded curriculum, especially in primary school, are all recommendations well worth pursuing. But the concept of a national curriculum is an opportunity to guide schools, rather than prescribe what content they should be teaching their students.
Mitchell's early research is already showing that in many cases, the schools that punch above their weight are those that design their teaching and learning program around developing deep knowledge and capabilities – it is not an either or argument – both are required. When teaching is purposeful and precise (not prescriptive) schools produce better educational outcomes overall. They do this by tailoring learning to the needs of individual students and assessing student learning growth.
Contemporary education must meet the challenges of a global economy and enhance national productivity and wellbeing. It must deliver successful learners, confident and creative individuals, and active and informed citizens, as articulated in the Melbourne Declaration – which we fully endorse.
Feature image courtesy of Rupert Ganzer, Flickr Commons.