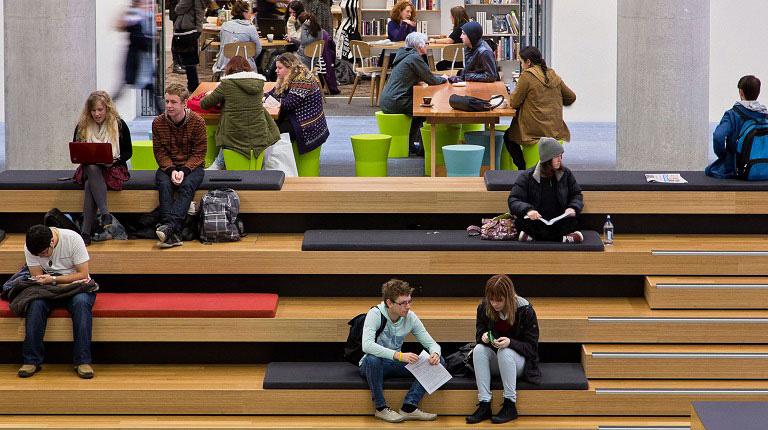 'Capabilities' isn't just a buzz-word – it must remain a national focus for Australian education.
Recently calls for our education system to enhance capabilities have been getting louder, causing some who are new to the conversation to wonder where this 'fresh' learning approach has come from.
However the latest resource from Mitchell Institute at Victoria University shows that capabilities like critical thinking, creativity and communication have been valued in global education systems for centuries.
Today Mitchell International Advisor, Professor Bill Lucas, offers context around this hotly-discussed topic by outlining how capabilities are a core part of learning all over the world.
"Capabilities are useful in education and in life, so need to be treated with the same respect that is applied to general subjects," Professor Lucas explained.
"Many Australian educators have recognised capabilities for decades but the recent spotlight on this area, particularly in the wake of the Gonski Review, has caused capabilities to seem, to some, like a trending fad.
"The truth is, education has a long and wide-reaching history of growing capabilities and character in young people. They have conquered the tests of time and distance because they are incredibly valuable.
"Capabilities not only help students engage with learning, they can be the difference between simply knowing a fact or a skill and being able to use that in a job or a social setting.
"As Australia is experiencing increasing interest in this area, it is worth highlighting that there are a lot of frameworks out there addressing capabilities, and many – including Australia's – have common features." 
Capabilities are typically things like creativity, critical thinking, digital literacy, problem-solving and adaptability. Australia uses the term 'capabilities' but they exist in many international systems under various terms, like competencies, habits of mind, attributes and dispositions.
While there has been growing interest in capabilities in recent years, discussions have peaked following the recent Gonski Review, which explicitly recommended for Australia to 'strengthen the development of the general capabilities, and raise their status within curriculum delivery.'
Professor Lucas is looking closely at how Australia's education system can best cultivate capabilities in students of all ages, to inform a Mitchell policy report that will be published later this year. He is currently in Sydney and will deliver a keynote speech on teaching creative thinking at the Primary Executive Network annual conference today. 
Bill Lucas is Professor of Learning and Director of the Centre for Real-World Learning at the University of Winchester and an international adviser to the Mitchell Institute. He was recently appointed by OECD as co-chair of the strategy group advising on the new PISA 2021 test of Creative Thinking.