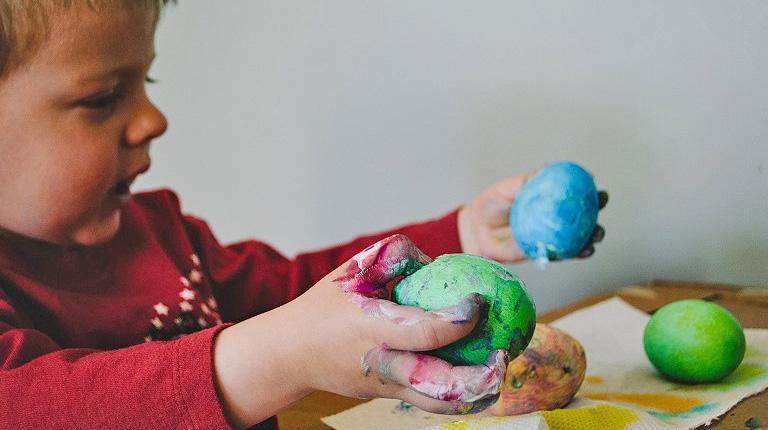 Australia's future success depends on the ability of our education system to support every child and young person to learn and thrive.
Our vision to have "successful learners, confident and creative individuals and active and informed citizens" is as true today as when it was first outlined in the Melbourne Declaration a decade ago – the challenge remains to support all educators to achieve this.
Mitchell Institute has focussed our submission to the Review to Achieve Educational Excellence in Australian Schools on priorities that can help transform our education system and secure success for all students. These priority actions are:
Early childhood education
Improve the quality of early education and care services, and expand access to preschool so that all children can participate in quality preschool programs for two years before starting school. All children benefit from high quality early education, but it is particularly beneficial for those from disadvantaged backgrounds and for the one in four children who are developmentally vulnerable.
Grow capabilities
Build the evidence base, teaching support, and understanding around capabilities, engagement and learning growth. This includes tools for teachers and families to better identify the progress children are making and where additional support is needed.
Improve data collection and evidence base
Support the creation of a national education evidence and data institute to generate, evaluate and disseminate research on established and emerging education programs and practices with transformative potential. This includes developing a unique student identifier (USI) to track students as they progress through early education, schooling and further study or training, and link this with other data sets to ensure we can understand the impacts interventions have on a variety of student cohorts.