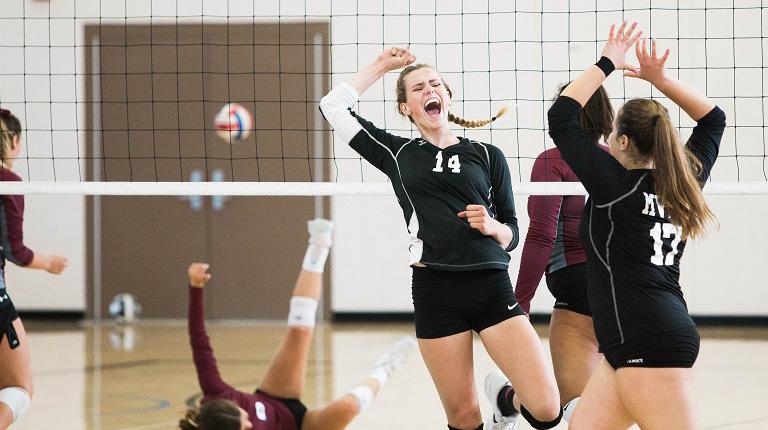 Scrutiny of senior secondary schooling across Australia signals that something needs to change. This report proposes five principles to guide future reform directions.
Executive summary
The current scrutiny of senior secondary schooling across Australia clearly signals that something needs to change. Major reviews at national and jurisdictional level are examining various aspects of senior secondary education, and must be drawn together into a coherent vision for reform. This report proposes five principles to guide future reform directions:
Define success for each individual learner
What is valued in senior secondary schooling represents only a small fraction of young people's learning and development.
Position vocational and academic learning as equally desirable for all students.
Engage all senior secondary students in student-led, inquiry-based learning experiences.
Design a holistic, equitable certification of senior secondary learning.
Prepare for a journey, not a destination
Senior secondary schooling must equip students to engage in lifelong learning, rather than following a single linear pathway.
Frame senior secondary pathways as preparation for lifelong learning.
Equip students with the literacies they need to navigate stressors and transition points.
Address factors distorting student choice
Systemic factors distort student choices, including school timetables; 'gaming' of scores; and financial inequalities.
Address systemic incentives for 'gaming' senior secondary curriculum choices.
Introduce greater flexibility in the school timetable.
Address inequitable funding arrangements that limit students' choices, especially for VET.
Start early, and sustain support
Senior secondary pathways stem from learning trajectories that begin in early childhood, which require sustained support.
Provide early and sustained support for all students' learning.
Commence integrated career education from at least the early years of secondary school.
Sustain a holistic focus on learning, from the early years into senior secondary school.
Connect students and their communities
Senior secondary pathways require strong relationships between schools, students, families and communities.
Involve families and the whole school community in conversations about pathways.
Encourage engagement in meaningful work experience.
Leverage the learning that occurs in students' part-time employment.
Leverage connections to community and Country as sources of resilience and motivation.
Achieving transformation of senior secondary pathways will requires a commitment from governments to school-led reform, drawing on promising practices. If teachers and schools can become drivers of reform and problem-solvers in implementation, there is a better chance that students, in turn, will become drivers and problem-solvers in their own learning.