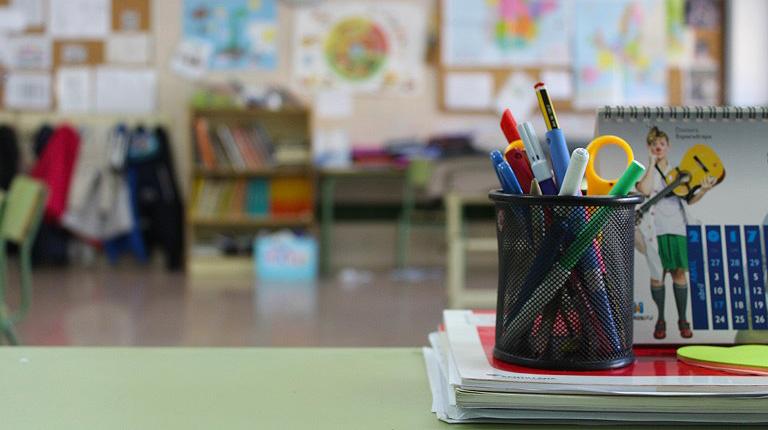 The Mitchell Institute for Health and Education Policy is calling for a new approach to the way governments support tertiary education students in Australia.
In a paper released yesterday, Mitchell Professorial Fellow Peter Noonan argues for a much simpler and fairer student support system that is applied consistently across the higher education and vocational education and training (VET) sectors throughout all states and territories.
The paper, Financing tertiary education in Australia - the reform imperative and rethinking student entitlements, was launched in Melbourne by the Business Council of Australia's Chief Executive, Jennifer Westacott.
In her speech, Ms Westacott said that the BCA supports the concept of expanding access to VET and higher education, and an educational entitlement model that places the student at the centre of the system.
"How we educate, train and retrain is going to be the absolute game changer in keeping countries, and the people within them productive, competitive and prosperous," she said.
"I think what we all want is a system where the pathways are there for people to move seamlessly across different parts of an integrated tertiary education system."
Lead author and Mitchell Professorial Fellow, Peter Noonan is also Victoria University Professor of Tertiary Education Policy and was a member of the 2008 Bradley Review of Australian Higher Education. 
He said the current tertiary funding system is skewed towards support for students at universities and in many cases, vocational students were ineligible for government support, despite increases in VET course costs.
"Some young people face very stressful choices when deciding to enrol in VET or higher education. Often, it comes down to which one provides a level of government support and which doesn't," he said.
"In some cases, that young person can end up making an inappropriate choice because it has a level of subsidy attached to it. Even worse, they may not pursue tertiary education at all because university isn't an option and they can't afford VET."
Financing tertiary education in Australia is the first of two Mitchell Institute reports addressing the complexities and inequities in the current tertiary education funding system. The second part will model a number of options and propose a new design.
Media contact: Professor Peter Noonan - m. 0407 373 433