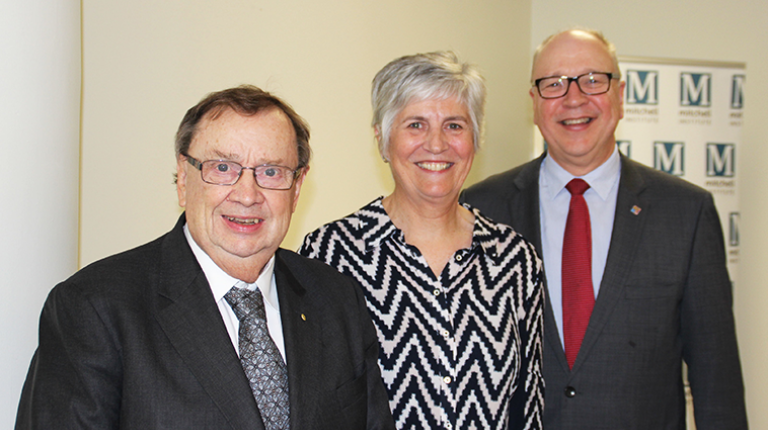 Mitchell Institute has farewelled Dr Sara Glover. Sara joined Mitchell Institute in 2013 to lead the education policy program, before becoming Director of the Institute in October 2015. 
Sara's passion and dedication were a driving force for the Institute, leading the launch of Educational Opportunity in Australia 2015, Mitchell's landmark report. Sara was instrumental in Mitchell's growth as an influential education policy organisation, and expanded the areas of focus into early childhood education, an area that is now core to Mitchell Institute's work.
Thank you to Harold Mitchell AC and Mitchell Institute's Advisory Board for joining us to farewell Sara on Thursday 12 October.