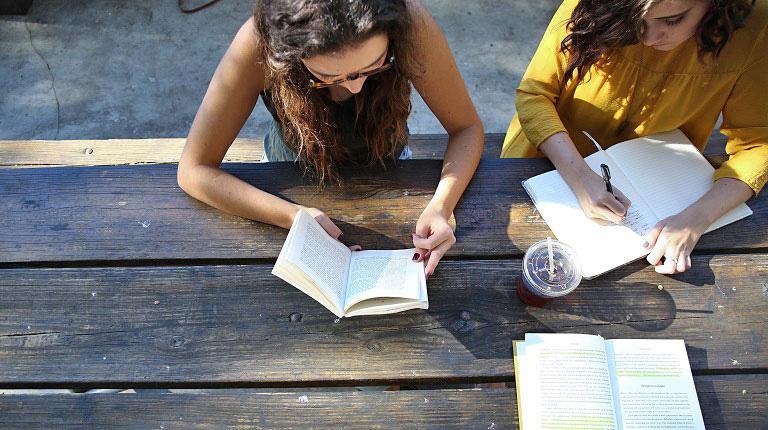 At a community leadership forum last week, the Mitchell Institute and the Brimbank City Council launched the Brimbank Collaboration, a project built over the past 18 months to develop and implement evidence-based strategies that will lift health and education outcomes in the Brimbank community, and in others.
One result of this collaboration between the Mitchell Institute and Brimbank is the publication of The Brimbank atlas of health and education. The Atlas analyses comparative data showing the extent to which residents in the City of Brimbank are above, below or at a similar level against national and Melbourne averages on a range of measures.
Brimbank indicators
Brimbank is a culturally diverse region in Melbourne's west where about 43 per cent of the population is born overseas and more than 150 different languages are spoken. The Brimbank Atlas presents indicators across health and education, and provides important insights into the complex relationships between education attainment and health outcomes, at a community scale.
The Atlas uses nationally available data and shows that Brimbank is also diverse in its strengths and areas for improvement.
As a community, residents report being resilient and having a desire to come together and succeed in similar proportions to Melbourne and Australian averages. The proportions of Brimbank residents who feel they can get support in times of crisis from someone outside of the household, or who feel safe walking alone after dark, are also similar to the average.
The proportion of adult and youth unemployment among Brimbank residents is higher than the Melbourne and Australian averages, and there is a large number of jobless families across the City of Brimbank (twice the Melbourne average). 
While there is a higher proportion of early school-leavers in Brimbank compared to the Melbourne average, of those who complete secondary school, the proportion admitted to university is higher than average for Melbourne, and much greater than for Australia.
The report's health indicators show that Brimbank has the second lowest proportion of people who live sedentary lives, compared to other local government areas. However, the prevalence of obesity among both Brimbank males and females is higher than the Melbourne average.
Launch event
The Brimbank Collaboration and reports were launched to a group of 80 Brimbank Leadership Alumni on 26 March 2015. In attendance was Council Administrator, Jane Nathan as well as Vice-Chancellor of Victoria University Professor Peter Dawkins and Mitchell Director of Health Policy Rosemary Calder.
"The Brimbank Collaboration will build on the strengths of the community to lift health and education outcomes for individuals," said Peter Dawkins. "It aims to influence national policy making to lift health and education outcomes in communities across Australia."
Rosemary Calder said the indicators in the Brimbank Atlas and companion report Physical activity, sport and health in the City of Brimbank together provide valuable information about the community's strengths and areas where more work needs to be done at the local, state and national level to extend education opportunity in Brimbank and improve health outcomes.
"We will bring contemporary evidence of 'what works' to lift health and education outcomes and develop tailored programs and projects for individuals, families and particular groups," said Rosemary Calder.
She adds that the Brimbank Collaboration reports lay the foundation for future work which will help demonstrate how system-wide policies, particular in the areas of health and education, can enable local communities to improve and change.
"Every community is unique, but there are also common factors that drive pockets of disadvantage in Australia and around the world," said Calder. "The Brimbank Atlas provides communities and policy makers with targeted information. Information which will underwrite our work to show how policy making and implementation can deliver better decision making and support, based on the evidence of disadvantage and what works to address that disadvantage." 
Learn more about the ongoing Brimbank Collaboration.
Feature image: Brimbank City Council