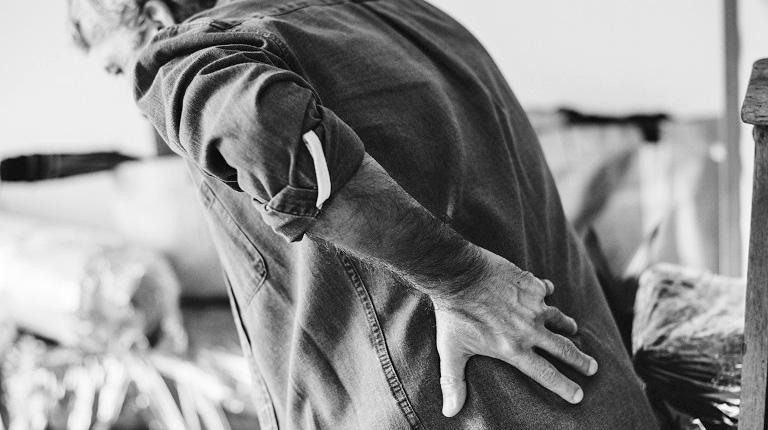 The Federal Government has awarded $1.3 million to the Mitchell Institute at Victoria University to undertake a trial that aims to help support re-engagement with work or education and to improve community participation for people with a musculoskeletal disability.
The Giving it a Go trial will be undertaken in partnership with the Australian Institute of Musculoskeletal Science and participants.
It will aim to improve people's understanding of their own health condition, promote the benefits of social participation, increase access to supports, and investigate online supports to improve quality of life.
Victoria University Vice-Chancellor Peter Dawkins said more than 3.5 million adult Australians were living with a musculoskeletal condition such as arthritis, fibromyalgia, back pain or an injury.
"We believe that with the right supports, people can improve their management of chronic health conditions and increase their opportunities to engage in the activities they enjoy including education and work. This exciting project allows us to take a rigorous approach to testing the barriers and enablers to helping people get the support they need."
Depending on the severity or pain, people with musculoskeletal conditions are at higher risk of social isolation and can have difficulty in taking part in education, work and hobbies.
The trial will involve people who currently live with a musculoskeletal disability and are receiving the Disability Support Pension.
It will be developed in partnership with people with musculoskeletal disability and will aim to identify barriers to management of the chronic condition, improving access to supports, and online information.