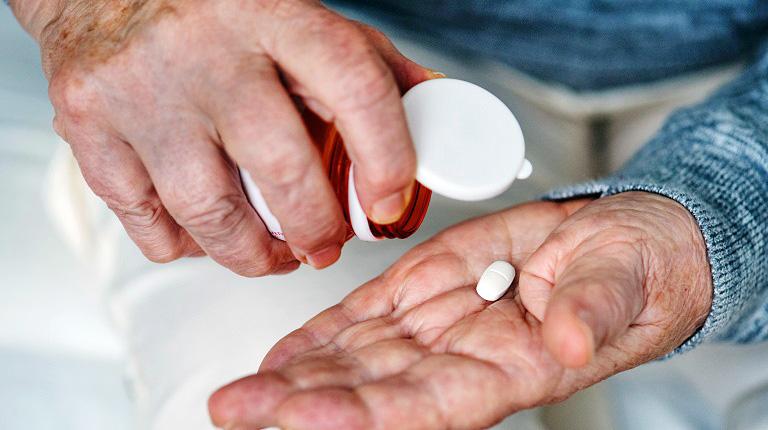 Australia has an unacceptably high rate of risk factors for chronic diseases including obesity, physical inactivity, alcohol misuse, smoking and poor nutrition.
The technical paper Targets and indicators for chronic disease prevention, proposes a set of national chronic disease targets and indicators as a means of measuring progress and enhancing accountability for action.
This report will be updated regularly as part of the work of the national collaboration – a national working group involving experts from across Australia. View the 2015 edition here.