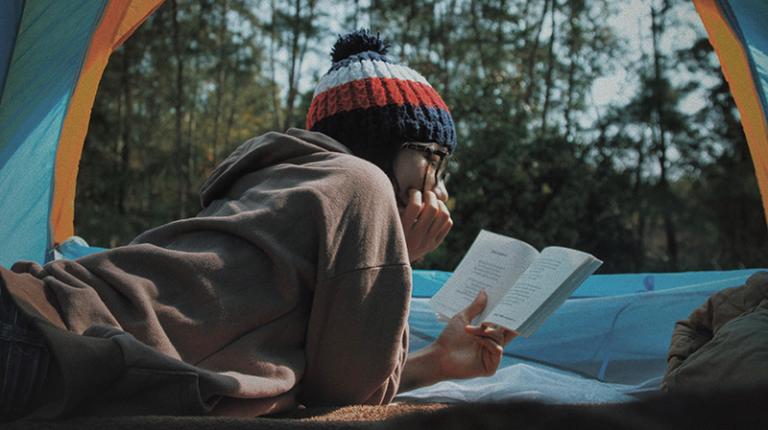 The Honourable Greg Hunt MP, Federal Minister for Health will launch The Mitchell Institute's Self-care for health: a national policy blueprint at an October 2020 webinar. You can watch the Minister's speech.
The world-leading policy blueprint is endorsed by more than 50 health experts across the country, and calls for new and inclusive policy proposals to support self-care and improve health — for all Australians. Watch the virtual launch of the Self-care for health: a national policy blueprint .
The term 'self-care' implies a focus on the actions of individuals, but the underlying drivers of self-care and health-supporting behaviour are complex and include environmental, economic and social factors that sit beyond the individual.
Between 2017 and 2018, Australia spent $185.4 billion on health – more than $7,485 per person – and that figure is projected to rise. Yet the economic modelling reveals the cost-saving potential of self-care in Australia to be between $1,300-$7,515 per hospital patient, per year.
In rural, socioeconomically disadvantaged and vulnerable communities, health status and health outcomes are starkly different to those in well-resourced communities. The policy blueprint offers achievable strategies to redress these disparities.
Self-care for health: a national policy blueprint was developed in collaboration with a network of health, self-care and policy experts, including consumers, health professionals and leading academics.
The Mitchell Institute's Professor of Health Policy, Rosemary Calder says:
"Self-care is everyone's business. COVID-19 has shown how central self-care is to everyone's good health. Now is the time for a systematic approach, led by a national agenda to enable shared responsibility between government organisations and health care professionals to tackle health inequity and support self-care for all Australians."
The policy blueprint presents a total of nine priority proposals to support self-care and improve health, starting with:
developing a national health literacy strategy
establishing a national digital health information library and national quality assurance framework to assess the quality and credibility of web-based health resources and mobile health apps and
the development of cross-disciplinary self-care core competencies to be integrated into health professional education and training.
"Right now, up to 60% of Australians appear to lack the capacity to access, understand, appraise and use crucial information to make health-related decisions. Self-care by all, for all, needs to become standard behaviour and practice in the community. The same strong leadership from governments and health experts that has been so effective throughout the pandemic needs to be applied to improving the self-care of all Australians," Professor Calder says.