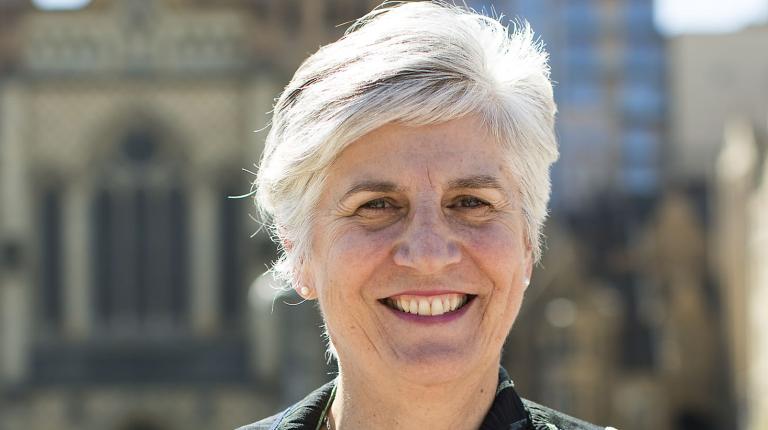 It is with great sadness that we inform of the passing of our former Director, Dr Sara Glover.
Sara was part of Mitchell Institute's foundation team as leader of the education policy program. She took on the Director role in October 2015 before leaving in late 2016 to focus on her health.
Sara was a highly respected policy and research leader, particularly in the areas of education and adolescent health. She had a passion for creating systems that support relevant, engaging and future-focussed learning — a goal that underpinned her significant achievements in improving the quality of education for all Australians and especially those experiencing disadvantage.  
Every child has the potential to excel.
Sara's dedication to supporting all young Australians reach their full potential continues to inspire our work and those who work with us. We hope to advance her legacy of working to improve outcomes for all young Australians, aiming to meet the challenge she set in 2015:
The challenge for us is to make opportunities available for every child to ensure they're all part of an exciting future. 
Sara's passing will impact many in education and policy fields across Australia. Our thoughts go out to Sara's partner Libby, her children and grandchildren, and her friends and colleagues.