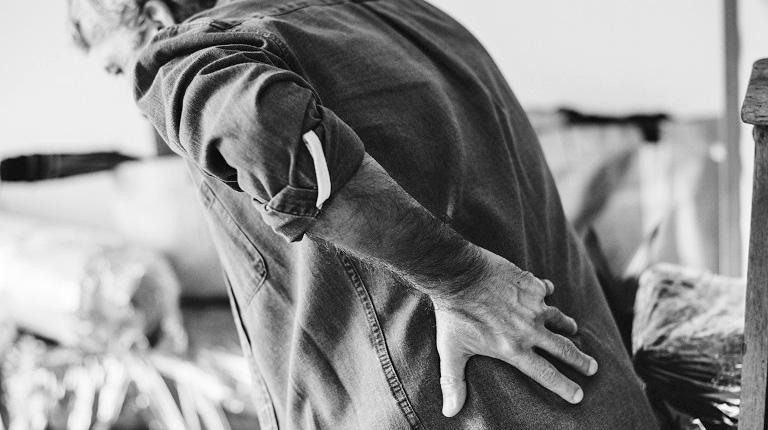 At a national forum in Melbourne on 1 June 2015, hosted by the Mitchell Institute, Professor Allan Fels, AO, launched the report Chronic Diseases in Australia: Blueprint for Preventive Action and a Statement of Commitment for national action co-signed by more than 40 organisations across Australia.
The aim of the forum was to explore how targets and indicators have worked and can work in chronic disease prevention, and to strengthen a collaborative approach for preventive action. Discussion on the day was facilitated by Rosemary Calder, with Professor Maximilian de Courten.
Keynote addresses were delivered by two speakers: Professor Roger Magnusson, Professor of Health Law & Governance at Sydney Law School, University of Sydney and Commissioner Mick Gooda, Aboriginal and Torres Strait Islander Social Justice Commissioner, Australian Human Rights Commission.
This forum report summarises the key themes from the forum.