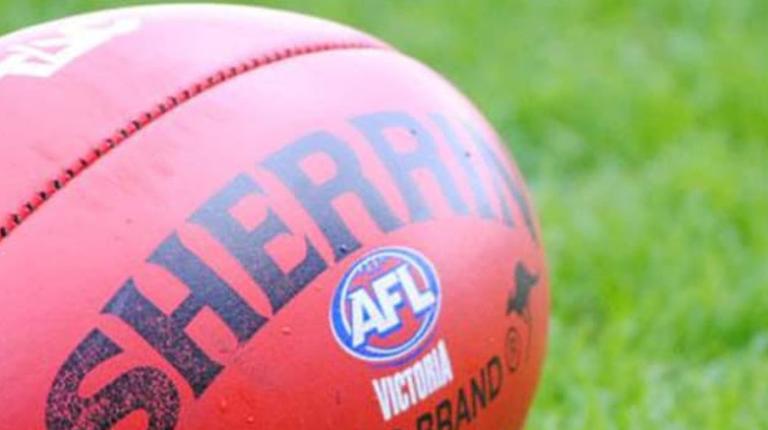 The AFL finals season is on us, bringing with it the excitement, sense of community and camaraderie – but emergency services and family violence services are bracing for the dark side of grand final day: a spike in alcohol-related violence.
A La Trobe University's Centre for Alcohol Policy Research study last year found that domestic assaults increased by more than 40 per cent in NSW on the nights of State of Origin games. In Victoria, police have reported bracing for a 20 per cent increase in family violence on AFL grand final day.
Family violence is a complex issue with many influencing factors, however, one element which has a clear association with family violence is the consumption of alcohol. Research shows that consumption of alcohol is associated with both the likelihood of family violence occurring and the severity of harms that result from this violence. In the UK, preventive measures such as door-knocking known perpetrators ahead of major sporting events has been praised by domestic violence experts.
Recent statistics show that fewer Australians are drinking at "risky" levels (more than two standard drinks per day) but we continue to binge drink, potentially placing ourselves, our loved ones, and people in our community at risk of hospitalisation and other alcohol-related harms.
The impacts of alcohol-related harms is often felt by those who work in community services such as police officers and hospital and health practitioners. An estimated 20 per cent of emergency presentations are a result of excessive alcohol intake and nine out of 10 emergency clinicians have reported experiencing violence from alcohol-affected patients, over a 12-month period.
Despite alcohol-related violence being a significant community problem, the AFL continues to support advertising of alcohol brands during games and most AFL clubs have advertising partnerships with alcohol companies.
During the 2018 AFL grand final, children and their families were exposed to over 120 occurrences of alcohol marketing in the 181 minutes (PDF) of the game (including pre and post-game coverage). The evidence consistently finds (PDF) that children are particularly influenced by marketing and the greater the exposure to advertising, the greater the consumption of the advertised product.
We can protect our children and minimise the harms from alcohol. Campaigns such as "End Alcohol Advertising in Sport" supported by a powerhouse of sporting legends calls for Australia's major sporting codes to cut ties with alcohol sponsorship. Governments can help by buying out sporting sponsorships to promote healthy messages, closing advertising loopholes and establishing policies to protect children from exposure to harmful products.
Last week, a Swinburne University study found that Aussies place more trust in sporting organisations than governments or businesses and that sport organisations are good community leaders. It's time for sporting organisations to play ball, take leadership on these issues and reconsider their relationship with alcohol advertisers.
Children and families all across the country are gunning for their sporting idols and teams to win the grand final, but at what cost?
---
Originally published in The Age as A sobering end to the AFL season.