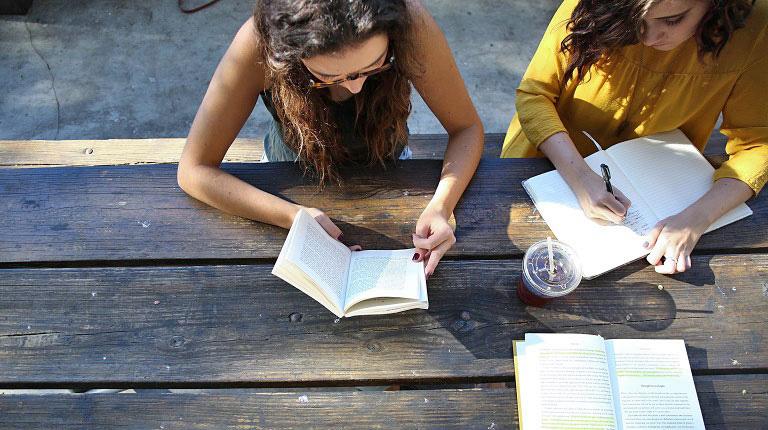 The Brimbank Spatial Map of Physical and Social Infrastructure ('The Spatial Map') 2017 augments the health and social data collated in the first two foundation reports underpinning the Growing Brimbank program.
It uses geographic information systems (GIS) to map the distribution, availability and contribution of significant physical and social infrastructure to health and education outcomes in the community.
These can support individual capability and community capacity for health and wellbeing.
The report maps associations (correlations) between physical and social infrastructure within the Brimbank community and six health and development indicators selected from The Brimbank Atlas of Health and Education 2014.