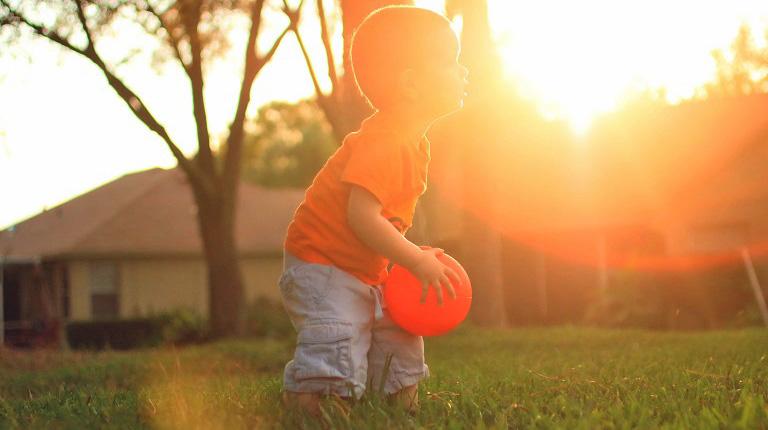 The Brimbank Atlas of Health and Education maps the influences on health and education in the Brimbank community.
This atlas, prepared by the Public Health Information Development Unit at The University of Adelaide for Mitchell Institute, provides a range of information for decision-makers, planners, service providers, researchers and communities.
Its intention is to bring a better understanding of the complex interactions between individuals and families, their environments and social structures over a lifetime, and how these factors influence the health, education and ultimately, the prosperity of current and future Brimbank residents.