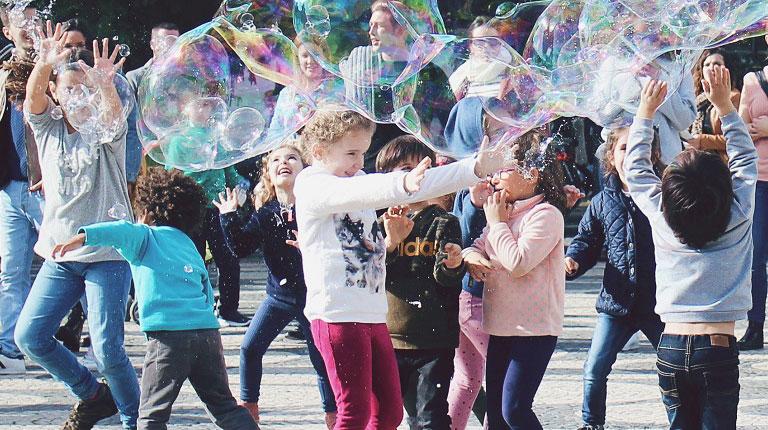 There are clear associations between individuals' health and wellbeing and where they live, with people living in disadvantaged areas having the poorest outcomes.
Growing Brimbank is a place-based systems approach aimed at lifting health and education outcomes across the life course in the disadvantaged city of Brimbank in the west of Melbourne, Australia. This approach recognises the complex interactions between the social and physical environment that affect health status, access and outcomes, and the need to engage the community as principal partners, enabling systemic and sustainable change.
Methods/design: A multi-level evaluation is used to assess change at the system level, at local services and program level, and at the individual level. Theories of Change are used to make explicit the assumptions about how the implementation of, or improvement to, programs and services should result in better outcomes. Change at the system level is assessed through stakeholder interviews and council documents. Improvement in program and service delivery is assessed through the data used to monitor service delivery. Individual health and education outcomes are assessed using routinely collected health and education data collected Australia - or state-wide.
Discussion: Implementing and measuring the effects of place-based interventions is challenging. Growing Brimbank has addressed these challenges by developing a strong collaboration and focusing on the implementation of integrated evidence-based policies, services and programs. Findings from Growing Brimbank will be used to inform national, state and local policies, services and practices that build on community capacity and assets and best address community needs.