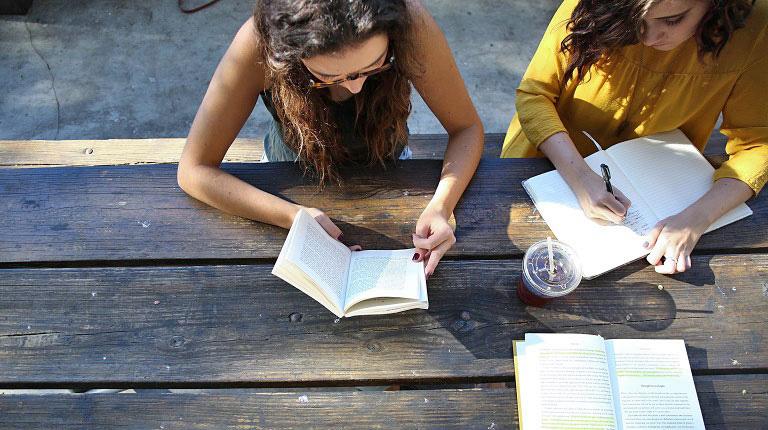 Counting the costs of lost opportunity in Australian education finds that for the 2014 group of 24- year-olds who weren't earning or learning and remain that way for much of their adult lives – and there were nearly 46,000 of them – the lifetime fiscal cost of their disengagement is as much as $18.9 billion and the social cost as high as $50.9 billion.
The majority of these people lost their way when they were at school. This tells us that there are important reforms needed in our school systems, to better engage young people in learning.
For many the problems started in early childhood, which indicates the need for increased investment in early childhood development.
But whatever we do to improve early childhood education and schooling, there is an important role for tertiary education too, both vocational and higher education.
Two key issues need to be addressed by the education system as a whole.
First, in the last century disengagement from education did not disqualify people from jobs, because unskilled jobs were abundant.
But this is not true in the 21st century. Second, in the 21st century, we need to take advantage of the unique talents of every individual for the benefit of our economy and society.
The information revolution, automation and artificial intelligence are reducing the benefit of traditional approaches to education, which tended to focus on routine learning and the average student.
This style of educating was aimed at filling jobs that are today being replaced by technology.
We need to focus more on creativity, innovation and entrepreneurship  and harness the unique capabilities of each student.
In 2007-08 I chaired a working group for all Australian ministers of education, to develop what became known as the Melbourne Declaration on Educational Goals for Young Australians.
In it all ministers of education committed to the goal that all young Australians should become successful learners, confident and creative individuals, and active and informed citizens.
Since that time, with some exceptions, there has been too narrow a focus on trying to make them successful learners, without sufficient attention to the latter two aims.
In light of the recent findings I am reminded of the importance of the Melbourne Declaration for institutions like Victoria University, where I am vice-chancellor and president.
VU offers both vocational and higher education to a particularly diverse student cohort, so is well placed to explore how different types of learning can lift outcomes for students who miss out.
We're doing a number of things to contribute to moving the system in the right direction.
We're heeding evidence about the importance of enterprise skills and entrepreneurialism by embedding these into our curriculum.
We're providing co-curricular activities for students to pursue leadership and volunteering opportunities, to help them become more career-ready.
We're reforming curriculum delivery so students can engage more deeply with each other and their teachers.
And we're providing more wrap-around support for students who need additional help to succeed.
We are also working to better understand student needs before they reach tertiary education.
VU is part of an important Australian first project, Footscray Learning Precinct, which aims to link all stages of education in Melbourne's inner west community.
It is imperative that Australia has an education system that supports young people throughout their entire learning journey – instead of forcing students to start over at multiple points along the way.
Seeing the enormous costs and associated issues in the Mitchell Institute report, I have renewed conviction for the importance of places like VU, and encourage people in decision-making positions to grow the mission behind my university – to provide opportunity and success – on an even larger scale.
It is very important for this philosophy to become more prevalent across the whole education system and the whole country.
Addressing the issues behind the costs of lost opportunity requires a concerted effort to invest wisely in changes that involve all sectors of education.
Myself and Mitchell Institute, where I am a Fellow, commit to assisting to shed light on how to address key issues that can improve outcomes for our country.
I urge all educators and education leaders with ideas for change to do the same – we're all paying the costs after all.
This article was originally published on EducationHQ. Read the original article.