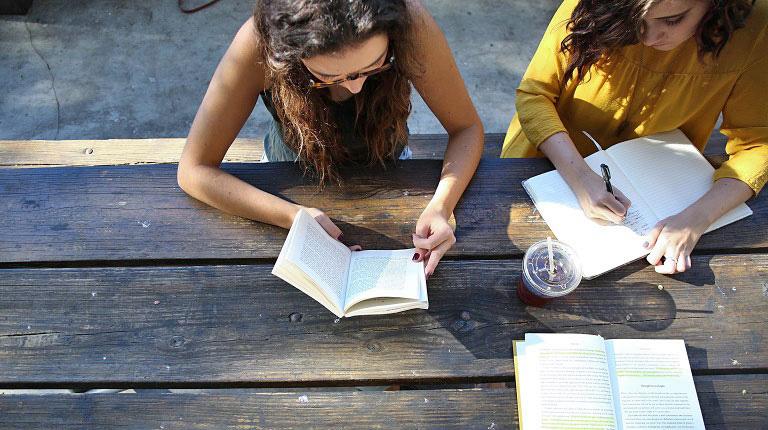 Early education is one of the most significant investments that governments can make.
It has positive impacts on all children and is key to overcoming the impact of early disadvantage on educational outcomes and life chances.
Key findings
Every year around 60,000 children arrive at school vulnerable and already behind their peers.
One in three children do not attend early education for the number of hours needed to make a difference.
There is a widening gap in learning and wellbeing between the wealthiest and poorest children.
The kids missing out on early education are the ones who will benefit most.
A third of early childhood services that have been assessed are not yet meeting minimum quality standards. Providing a developmentally-appropriate, play-based learning environment is the standard that services struggle with the most.