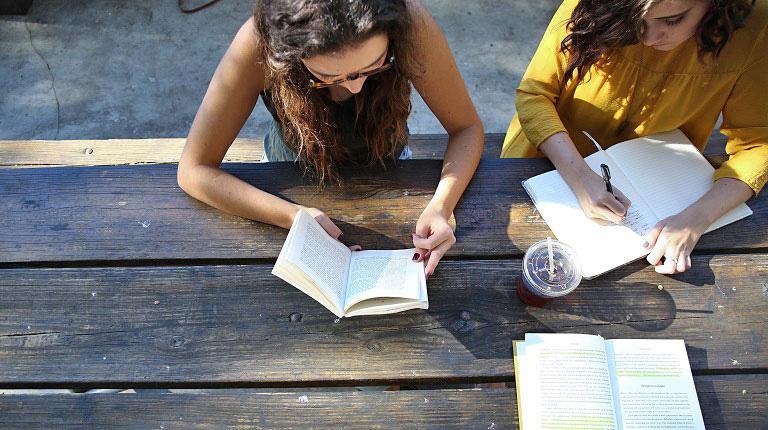 In November 2013, Mitchell Institute hosted a policy forum titled New approaches to persistent problems. The forum focused on problems in Australia's schools and was attended by approximately 100 of Australia's leading educators, researchers, policy makers and leaders.
The discussion was chaired by Mark Burford, previous Executive Director of Mitchell Institute and led by an expert panel comprising:
We asked the forum participants to examine the tough and persistent problems in Australia's schools, focusing on young people falling behind and being failed by our schooling system. The event aimed to advance the debate with evidence and ideas, and to bring together a network of thinkers and reformers. This paper outlines the issues, discussion and next steps that came out of the Mitchell Institute policy forum: New approaches for persistent problems. It presents four propositions to accelerate transformation in Australia's schools:
Set ambitious and clear goals for schooling and measure what matters.
Invest more in the early years of schooling and support schools to allocate resources where they are most effective.
Create new models of schooling that engage, challenge and support students to develop diverse talents and capabilities.
Get real-time relevant data and evidence into local communities to mobilise and inform action.