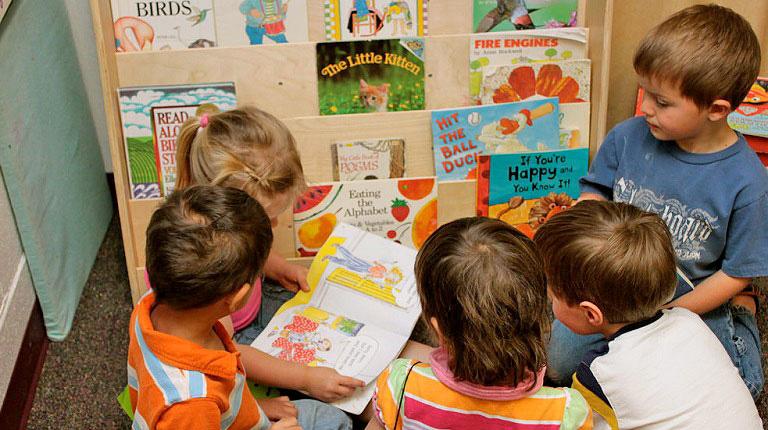 A Committee for Economic Development of Australia report released this week has found over one million people in Australia are entrenched in disadvantage, including an estimated 363,000 children.
CEDA's report Addressing entrenched disadvantage in Australia identifies persistent pockets of disadvantage in Australia that government policies have failed to shift, despite 24 unbroken years of economic prosperity. 
When launching the report, CEDA chief executive Professor Stephen Martin called for a 'radical overhaul' in the way Australia tackles entrenched disadvantage. He said current policies to address the problem were not working, as they focussed on labour market participation rather than early intervention and education attainment.
"The main problem often isn't that people don't have a job, but the consequence of a range of other issues including education levels, mental health, social exclusion or discrimination," he said. 
"The area where we are missing the mark is early intervention. Telling people who do not have a stable home base or in some cases even basic education levels to go and get a job is pointless. People need a stable foundation to start with for labour market programs to work."
The report found children who grow up in homes with entrenched disadvantage were more likely to face the same problem as adults, and that 14.5 per cent of Year 9 students whose parents' highest level of education was Year 11 or below, did not meet NAPLAN minimum reading standards.
CEDA recommends early intervention programs be used to address intergenerational disadvantage, and unlock opportunities in education that can improve future health, employment and welfare prospects. 
Director of Education Policy at the Mitchell Institute Dr Sara Glover strongly supports the report's recommendations that governments should intervene early, but also sees a need for system-wide reform to improve education outcomes for disadvantaged students. 
"We need to look at how education systems can be better designed to create diverse talents and opportunities," said Dr Glover. "There are already school communities which are innovating and making a difference in the lives of all their students. We need to learn from these communities in order to build capability across the whole system, and make education count for every student."