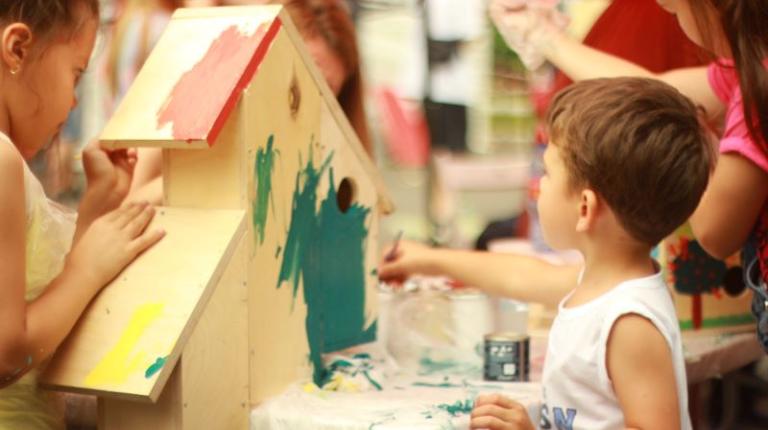 Following nearly a decade of growth in preschool enrolment rates from around 70 per cent in 2008 to more than 90 per cent in 2016/17, enrolment rates have worryingly decreased over the past four years.
In the context of persistent educational inequality, and with around one fifth of Australian children starting school with developmental vulnerabilities, this is cause for real concern.
The Mitchell Institute's latest report explores preschool policies, enrolment and costs around Australia, finding a patchwork of programs and costs across the country.
The report makes the case for immediate action to increase funding and consistency to ensure that all Australia children can access two years of high-quality preschool and benefit from a strong start to their educational journey.
Key findings:
Preschool cost and access depends on where you live. Many families living on the eastern seaboard are paying twice as much for preschool as families in other parts of Australia. And while fees for programs in the year before school are substantial in some states, they're even higher for a second year of preschool, frequently running into thousands of dollars per year, per child. 
Access to three-year-old preschool is increasingly unequal. In the absence of a national commitment to funding two years of preschool, several Australian jurisdictions are forging ahead with policies to increase affordability and participation, meaning that access to three-year-old preschool depends on where you live.
Reform is needed, but options are readily available. The Australian government's 2019 review of preschool delivery arrangements provides some decisive recommendations on longer term, more targeted funding and supporting two years of preschool. These should all be on the table when governments renegotiate funding arrangements this year.