Preschool enrolment rates decline in the eastern states as families pay double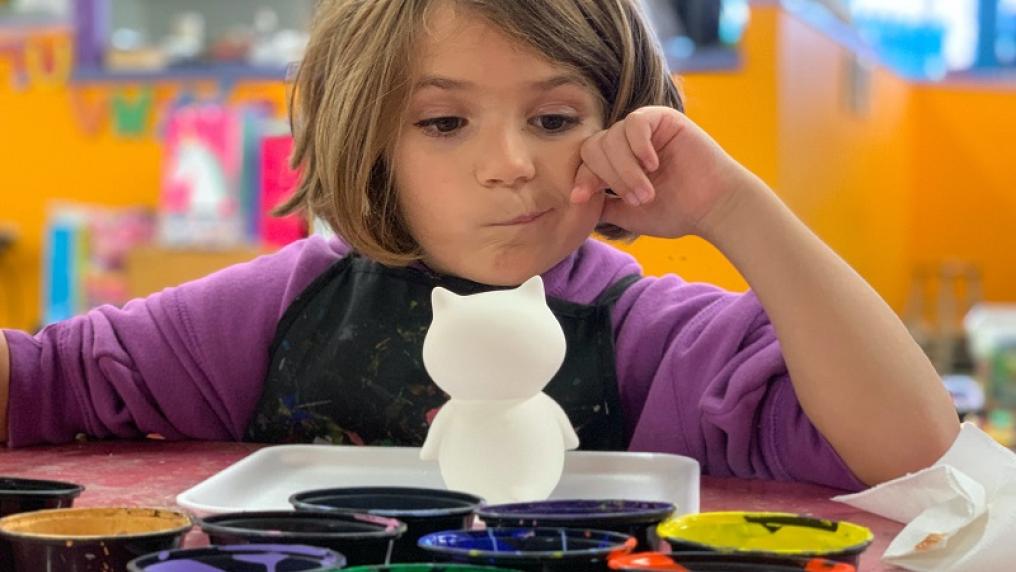 Many eastern state families are paying around double what families in other states and territories pay for preschool, our new report finds.
Monday 15 February 2021
Many eastern state families are paying around double what families in other states and territories pay for preschool, our new report finds.
The case for universal, accessible, high-quality preschool report found the median out of pocket costs for preschool, per hour, range from A$2.82 to $3.82 in Queensland, NSW, Victoria and the ACT. This compared to between 84 cents and $1.70 for the other states and territory.
Since 2017, enrolments are trending down. A recent Productivity Commission report shows participation in preschool in the year before school has declined over the past four years — from 92.4% of all children in 2016 to 87.7% in 2019.
Some of the states with the highest fees have also seen the largest drop in enrolments.
In 2019 median fees in Victoria were $2.75 per hour for preschool the year before school. Enrolment rates in Victoria dropped from 98.4% in 2016 to 87.8% in 2019.
Enrolment rates have fluctuated somewhat, but remained fairly steady in Western Australia, South Australia, the ACT and NT.
Lead author Kate Noble said it was not only fees for preschool, but the availability of preschool that affects enrolment rates.
"Participation rates are lower among disadvantaged cohorts that would benefit most from preschool education. In 2019, children experiencing disability, those living in remote and regional areas, and Aboriginal and Torres Strait Islander children were all slightly less likely to be enrolled in preschool compared with the national average," Ms Noble said.
"If our ambition is to provide equal opportunity for all children from all backgrounds, the first priority would be equality of access in the early years. In the early years, there is a strong argument that public benefits are high and therefore the sector should be treated like schools rather than higher education.
"High-quality preschool can increase the chances that vulnerable children will succeed at school with countless benefits stemming from that point across an individual's life. An important added bonus is that this investment also frees up time for parents to turn their human capital into increased economic production."
Around one-fifth of Australian children start school developmentally vulnerable, and many struggle to thrive in school and life.
Children attending a high quality preschool program participate in a play-based curriculum that supports their well-being, development (PDF) and learning , helping to set them up for the best start.
"So even a small backwards step in participation in preschool is a concern — and that's what we're seeing," Ms Noble said.
Research has clearly shown two years of preschool are more beneficial than one, and that the benefits are likely to be largest for disadvantaged children.
Modelling by PwC for The Front Project(external link) suggests every dollar invested in preschool education in Australia delivers a $2 return. For disadvantaged children,  who stand to benefit the most, the returns may be $7-$13 for every dollar invested, according to US research.
The private contribution by Australian families is the third-highest of all OECD countries, behind Japan and the UK. At 34 per cent, it's also double the OECD average of 17 per cent coming from private sources, after subsidies are applied.