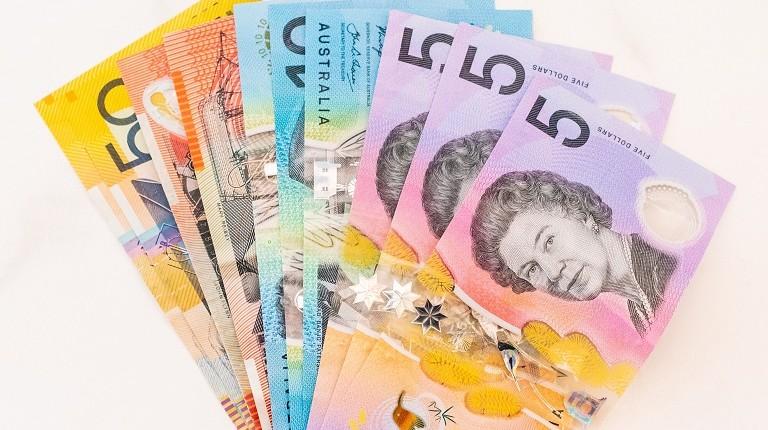 Preschools have been slapped with new funding uncertainty, with the Turnbull Government announcing a measly one-year extension to the National Partnership on Universal Access to Early Childhood Education.
Mitchell Institute at Victoria University Director, Megan O'Connell, says it's astonishing that Education Minister Simon Birmingham can note significant research on the positive impact of early education, while simultaneously continuing inadequate one-year funding agreements.
"It is extremely difficult for early learning centres to plan and invest in quality improvements with only short-term funding available. We need to provide funding stability if we're serious about achieving results," Ms O'Connell said.
"We wouldn't fund schools on a one year basis, it is unfathomable that we continue to fund early childhood education in this manner.
"We want to lift quality in the system, but this can't happen with continued funding uncertainty."
The news to extend the National Partnership until the end of next year was announced in a statement by Mr Birmingham, which also highlighted a need to boost attendance. It points to figures from standalone preschools to claim that many children aren't attending for the recommended 600 hours.
However, Ms O'Connell points out that around 80 percent of all enrolled children do attend for the full 600 hours, after accounting for the significant number of children accessing preschool through long day care centres. She also says there are good reasons why some children might not attend for the full 600 hours.
"Not all children will attend for every funded hour – they sometimes get ill and parents might suffer from barriers that prevent them from taking their kids to preschool at times, like lack of transport or health issues.
"It is actually amazing that attendance rates for preschool are so high. School attendance rates hover around 90-95 percent and, unlike preschool, school is compulsory and most often free."
Ms O'Connell explained that while preschool attendance is impressive overall, she agrees with Mr Birmingham that we should still find ways to motivate attendance, particularly for disadvantaged children.
She suggests that providing an additional year of preschool would support attendance of all children, including those who are vulnerable and would benefit most.
"By providing access to preschool from the age of three, we can identify and start to address barriers to attendance, then help children overcome these as four year olds."
Mitchell Institute has published extensively on the benefits of quality early childhood education, including a landmark report finding that an additional year of preschool would be a great benefit to Australia. ENDS