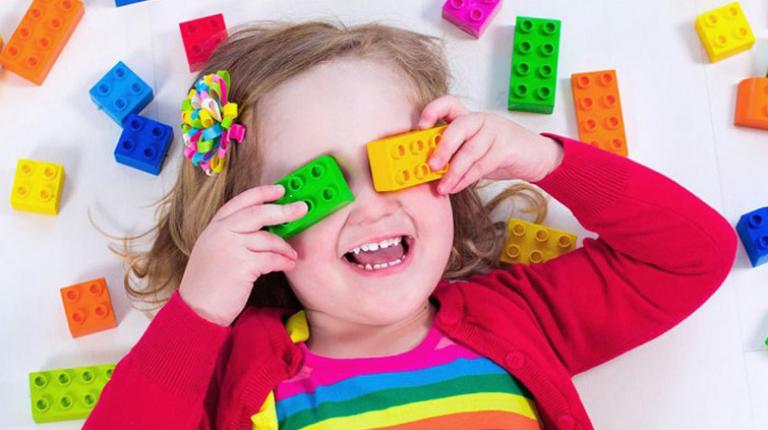 Two years of quality preschool gives children the best chance to thrive at school and later in life, according to a new report by Mitchell Institute at Victoria University.
While Australia currently provides one year of preschool, today's report shows that two years can do even more to improve brain growth and emotional wellbeing, and is especially beneficial for children experiencing developmental vulnerabilities.
Dr Stacey Fox explained that looking closely at evidence for two years of preschool and considering what works best in Australia has highlighted real advantages for delivering universal access to two years of preschool, starting when children are 3 years old.
"Two years of preschool is one of the best investments governments can make to amplify children's learning and development," Dr Fox said.
"Two out of three Australian 3 year olds already attend some form of early education but the number of hours and types of programs they attend vary greatly,
"Just like with 4 year old preschool, we need to ensure all 3 year olds have access to the right amount of high quality early education to help them grow into curious, creative, capable young learners."
The report finds an extra year of preschool has positive impacts for all children and is one of the most effective strategies to change the life course of the quarter of children and young people experiencing education challenges across the country.
Importantly, the findings emphasise that high-quality preschool programs help grow curious minds and support social and emotional wellbeing – they don't only focus on academic skills.
"Preschool is about helping children learn to get along with others, to be creative and collaborative problem solvers, to understand and talk about emotions and to boost their love of learning," Dr Fox said.
The report shows that Australia has strong foundations to support preschool for all 3 year olds, and recommends COAG (Council of Australian Governments) complete a study next year to look into national implementation. It suggests increasing already high participation rates and building on successful reforms like the partnership agreement that brought universal preschool access for 4 year olds.
Dr Fox said Australia's commitment to universal access to preschool for 4 year olds has helped ensure all children can access a high quality preschool program, for the right number of hours to make a substantial and sustained impact on their development, and the same opportunities should be offered to 3 year olds.
"We have a good track record over the past five years seeing almost all Australian 4 year olds enrol in preschool, so we can do the same for 3 year olds,
"Most OECD countries already provide two years of preschool, it's time for Australia to do the same."
The report, Preschool—Two Years are Better than One, is available at Mitchell Institute ENDS
Media contact: Julia Johnston, 03 9919 4549, 0401 136 114, [email protected]