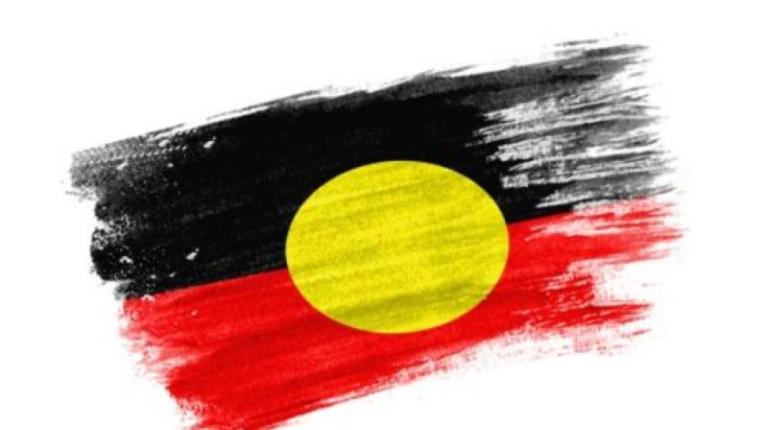 The NSW Aboriginal Community Controlled Health Tracker (PDF)  draws from publicly available data to highlight the health and wellbeing of the NSW Aboriginal community. The purpose of this state report card is to show the vast array of health influencers which impact on Aboriginal health and wellbeing. We also acknowledge that at the centre of health and wellbeing is cultural identity.
Strong cultural identity is fundamental to Aboriginal health and wellbeing. Whilst the Tracker includes data relating to the NSW Health KPIs, the Tracker aims to tell a much bigger story and highlights data such as unemployment, education attainment, out of home care and youth and adult incarceration and their impacts on health and wellbeing.
The Tracker uses data presently available in the public domain, and in doing so, highlights the lack of accurate information currently available for certain health indicators – particularly those relating to Aboriginal youth and the broader social, cultural and emotional determinants of health.
We would like to acknowledge the traditional custodians of the lands in which we work, the Bidjigal and Gadigal clans, and acknowledge the traditional owners of the lands of our Member Services across New South Wales (NSW). We wish to pay respect to all Elders past, present and the emerging leaders in the Aboriginal communities across the state.