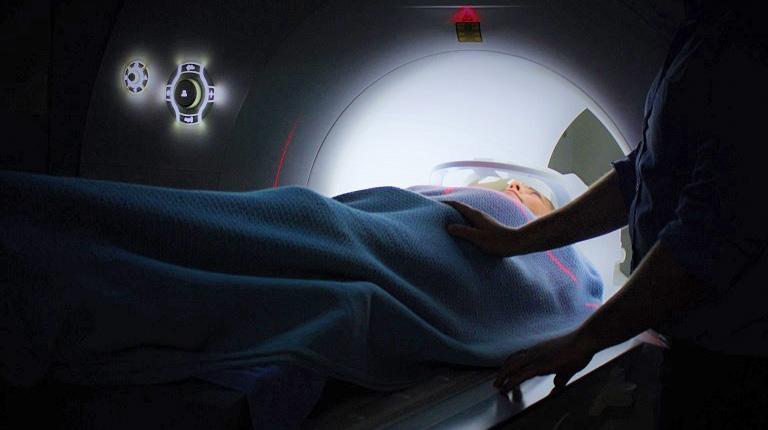 ABC 7.30: Mitchell Institute Health policy expert Ben Harris said the steep fees charged by specialists meant the wealthiest Australians also ended up being the healthiest.
"People in high socio-economic areas go to more specialists than people in low socio-economic areas," Mr Harris said.
"We know that people in high socio-economic areas are able to pay co-payments. We know that co-payments for medical specialists in Australia last financial year were $1.5 billion in out-of-pocket costs.
"One in 13 Australians did not visit a medical specialist that they were referred to because of cost."
Video & transcript for 7.30's Health special part two: The truth about hospital waiting lists.