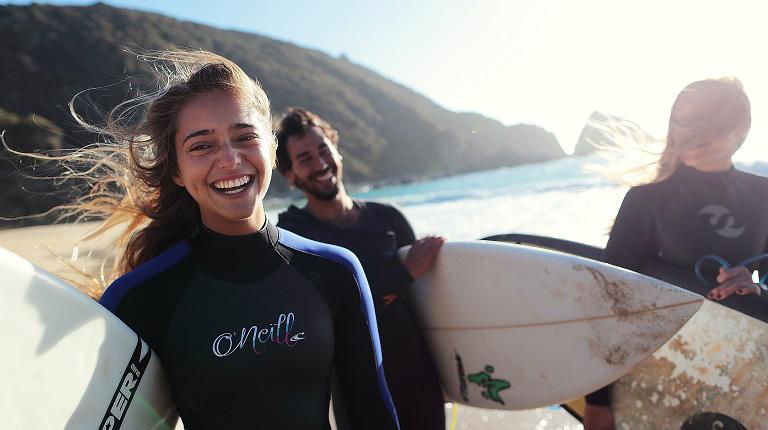 Australia's Oral Health Tracker is a national report card that's part of the Australia's Health Tracker series.
This latest report highlights the intrinsic link between oral health and preventable chronic diseases, conditions and their risk factors. Developed and reviewed by experts in the field of dental research, policy, practice, epidemiology and oral health promotion, Australia's Oral Health Tracker identified current indicators and targets for 2025.
This report card has been produced in partnership with the Australian Dental Association.
ABC 7.30 looks at the oral health challenges facing Australia.