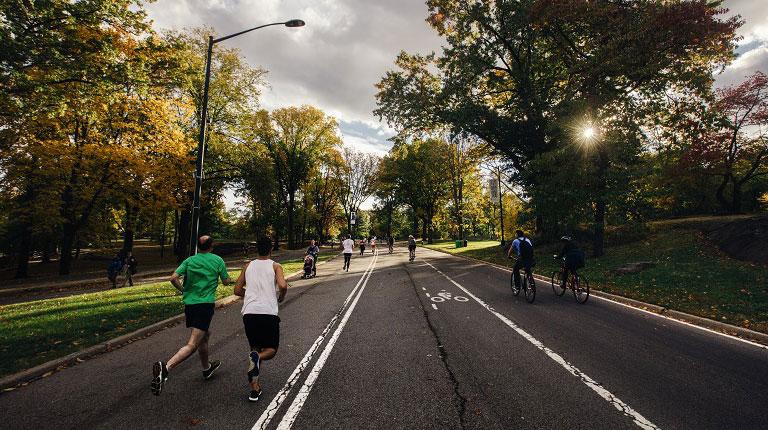 Australia's Mental and Physical Health Tracker is the first Australian study to quantify how poor physical health contributes to a wide range of mental health conditions including anxiety and depression.
Released by Professsor Allan Fels AO, the latest national report card reveals the strong links between chronic physical ill health and mental ill health.
The health tracker report card should be read in conjuction with the background paper for which it provides context and further detail.