Part of VU's Clinical and Community Health and Wellbeing program, the Maternal and Child Health research group focuses on the following areas:
pregnancy risk
diabetes in pregnancy.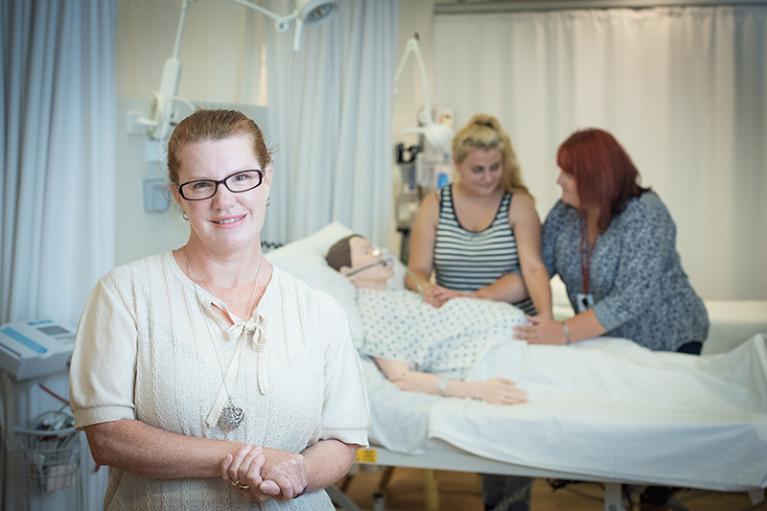 Davina Taylor's PhD research explored childbirth pain of women from multicultural backgrounds.
Our aims
The research group aims to promote the health and wellbeing of childbearing women, their children and their families. In particular, the team explores:
older maternal age
perinatal health and morbidity
risk in pregnancy
sexual health
social challenges impacting on pregnant women
women's pregnancy outcomes.