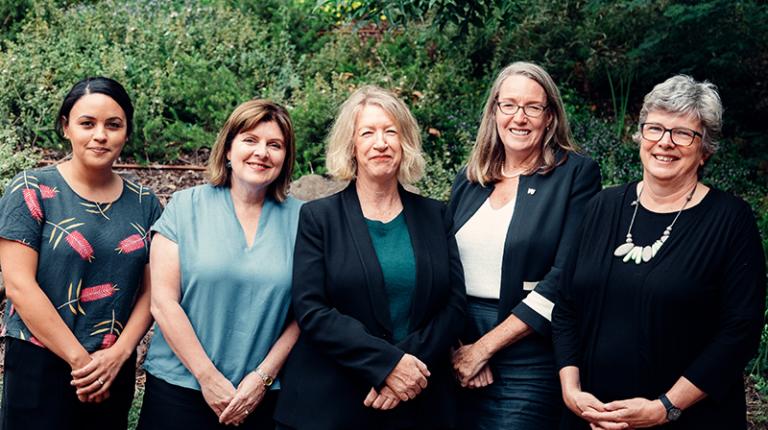 Victoria University has been cited as a 2020 Employer of Choice by the Workplace Gender Equality Agency for the second year in a row.
The award recognises employers that are committed to improve gender equality in:
leadership, strategy and accountability
a gender-balanced workforce
gender pay equity
support for caring, and mainstreaming flexible work
preventing gender-based harassment and discrimination
driving change beyond the workplace.
VU's performance is regularly monitored by the University's Gender Equity Committee chaired by Vice Chancellor Peter Dawkins, and supported by the University's Gender Equity Strategy, 2017-2020.
"We welcome this formal recognition which is central to our belief that gender equality is good for everyone – our workplaces, our classrooms and our community," said Professor Dawkins.
"It is an important part of our ambition to make VU a great place to work, through our People Strategy, which has been designed to create the best environment for all employees."
As part of its goals, VU has increased female representation at the senior level in 2019 to 38%, achieving its annual target of a 2.5% annual increase for the second year.
VU's Gender Equity Strategy will be refreshed in 2020 to ensure VU builds on the work it has undertaken so far, and drives action that enables staff to thrive and succeed.
The accreditation is valid for two years.