Take the next step in your career – study with VU Online.
Individual student support
A Student Success Officer will support you throughout your entire course, from enrolling to graduating.
A facilitator is available 24 hours a day, 7 days a week, to answer any academic questions you may have.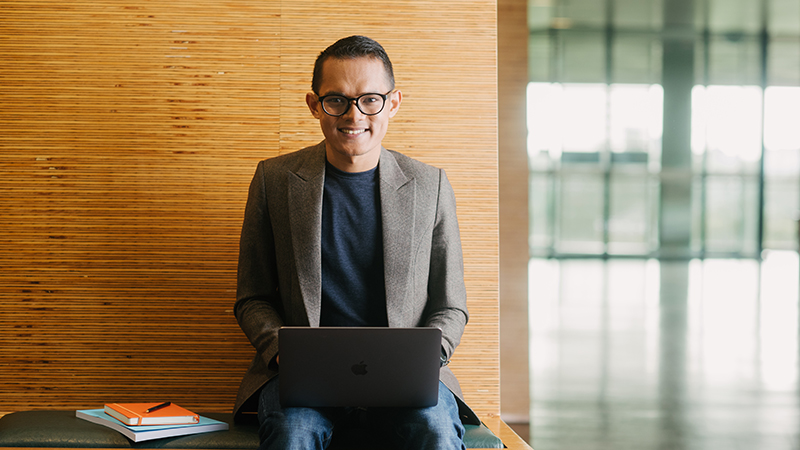 Qualify as you study
Our nested qualifications mean you can choose to graduate with a Graduate Certificate once you complete the nominated 4 units, or challenge yourself and keep studying towards the full Master.
Work-connected learning
VU is known for providing a real world education through industry-focused courses. This means everything you learn can be put into practice in your workplace.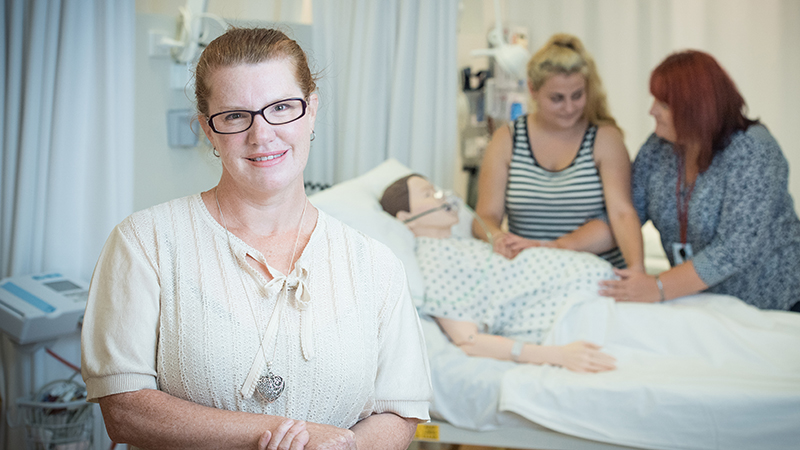 Accelerated model
With 6 intakes each year, and 6 study periods, you'll be able to start studying when it suits you, and get qualified faster than with traditional face-to-face study.
Contact us
Learn more about progressing your career in nursing, business administration or finance.
Call us on 1300 043 531