Take the next step in your career – study with VU Online.
Individual student support
VU Online's postgraduate block model has highly responsive student support, 7 days a week and in the evenings.
Our award winning model results in high rates of student retention, satisfaction, and academic success.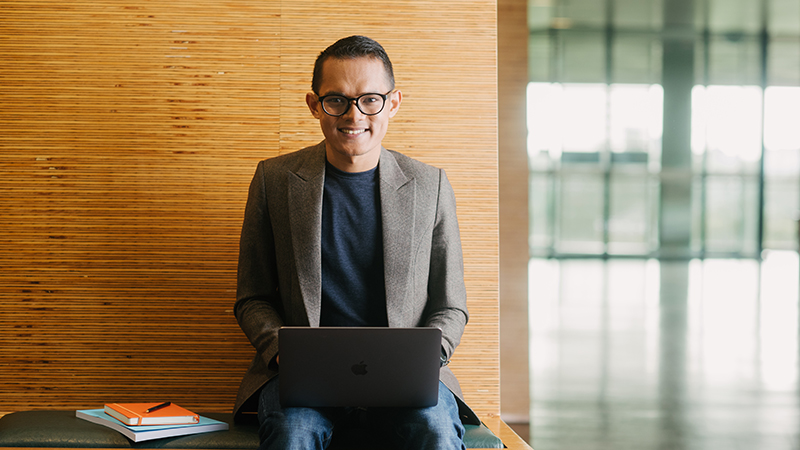 Qualify as you study
Our nested qualifications mean you can choose to graduate with a Graduate Certificate once you complete the nominated 4 units, or challenge yourself and keep studying towards the full Master.
Accelerated model
With 6 intakes each year, and 6 study periods, you'll be able to start studying when it suits you, and get qualified faster than with traditional face-to-face study.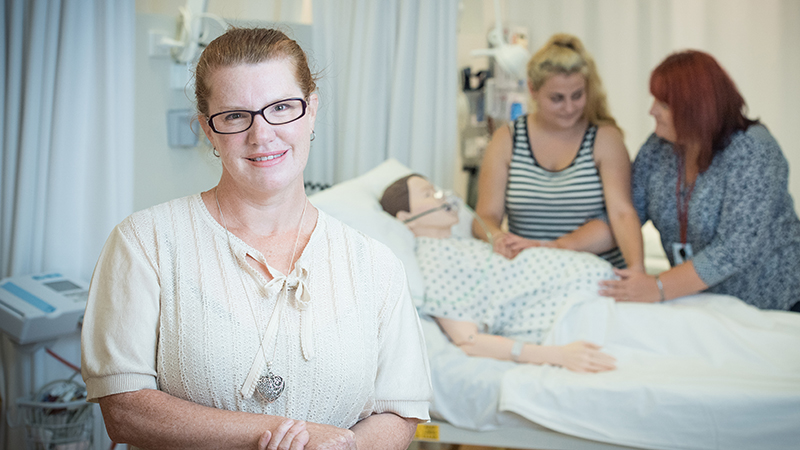 Work-connected learning
VU is known for providing a real world education through industry-focused courses. This means everything you learn can be put into practice in your workplace.
Contact us
Learn more about progressing your career in nursing, business administration, finance or public health.
Call us on 1300 043 531.