If you're a new staff member at VU, here's how to prepare yourself for your first day. 
Complete onboarding documentation
Along with your letter of offer from People & Culture, you would have also received some other forms to complete and return with with your employment contract.
Make sure all forms are completed and returned to People & Culture prior to your start date to ensure you are set up and ready to go on your first day. If you need help with any of the documentation that was sent to you please contact People & Culture - [email protected].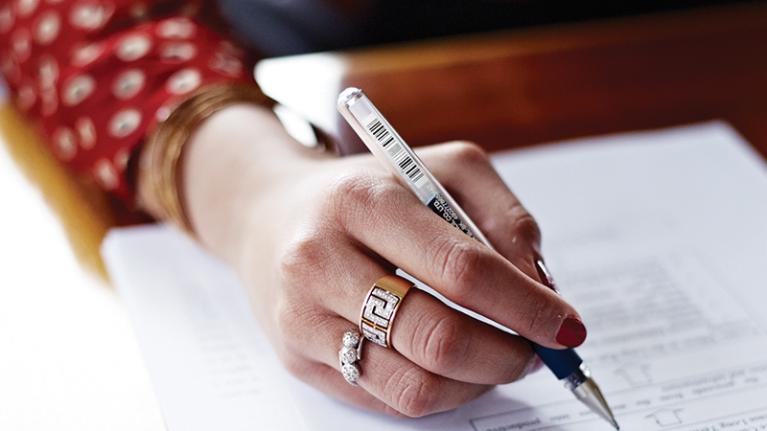 Get to know VU
Familiarise yourself with VU's vision, mission & strategy. 
Facts about VU
Learn some facts about VU by watching this video.
VU in 2020
Take a look at VU's goals for 2020. 
Getting to VU & parking on campus
VU's campuses are across Melbourne's central and western suburbs. Familiarise yourself with your campus location and plan your trip to work.
Each of our campus pages includes the following to help you find your way to campus:
campus map
Google map & Google directions
Public Transport Victoria Journey Planner. 
Parking
Parking is available at all VU campuses except the city campuses.
Staff can purchase annual permits through the Parking Office. You can have the fee automatically deducted from your fortnightly pay. Staff can park in E Permit or P Ticket areas.
Transport & parking - further info.
Cycling to work
Bicycle parking is available at all campuses, but our Footscray Park and Footscray Nicholson campuses also have dedicated bicycle hubs with secure bike parking, lockers and showers.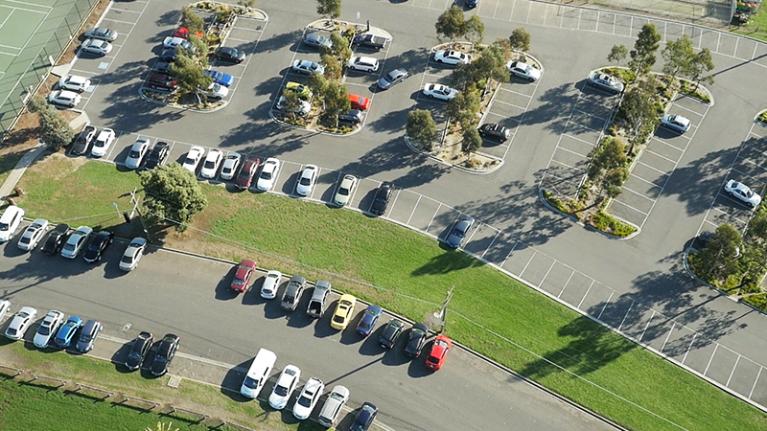 Parking at Footscray Park Campus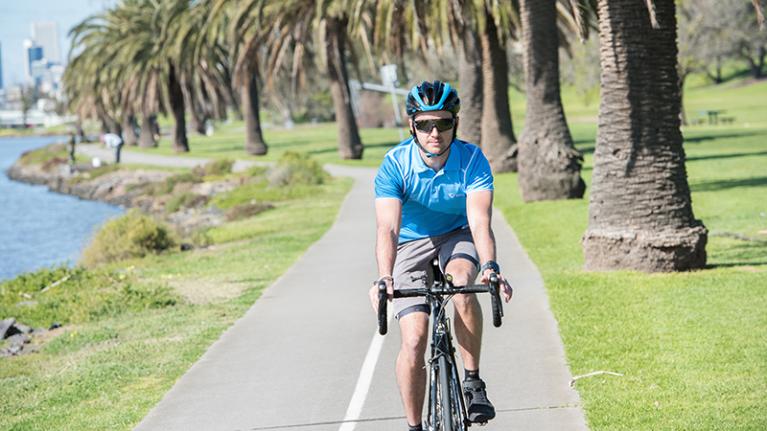 Riding to work along the Maribyrnong River
Connect with your manager
Your manager will get in touch with you to make first day arrangements, and confirm anything you may be unsure of such as:
when you should arrive and where to go on your first day
the dress code required for your work unit, including any relevant safety equipment/clothing (if applicable)
your standard working hours
brief on your first week and what to expect for your induction.
Coming to VU from another university?
If your previous employer was another Australian university, you may be eligible to have your prior service recognised for the purposes of sick leave and long service leave credits.
Contact People & Culture on [email protected] to find out about your eligibility requirements.