Statement of intent
Victoria University is committed to holding planetary health at the centre of our identity and moral purpose.
We are part of the rapidly growing global planetary health community, which recognises the intersect between the health of people and the planet – and the impact of human behaviour upon the natural world.
Planetary health practitioners are focused on finding solutions to the complex challenges impacting our planet and the health of people, country, environment and communities.
VU is taking a place-based approach, emphasising the importance of context in finding sustainable solutions through working with local communities and addressing local conditions – and sharing globally.
There are three particularly important foundational 'places' or contexts in our work: our role as the university of the west of Melbourne; our place on Aboriginal Country; and our responsibilities as a global citizen. Each context guides our thinking and our priorities.
We are building a community that is committed and contributing to place-based planetary health through research, learning and teaching, and through the way we work and engage with our communities and each other.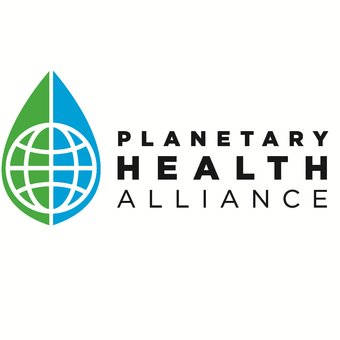 We are proudly a member of the Planetary Health Alliance, a consortium of over 200 universities, non-governmental organisations, research institutes, and government entities from around the world committed to understanding and addressing global environmental change and its health impacts.