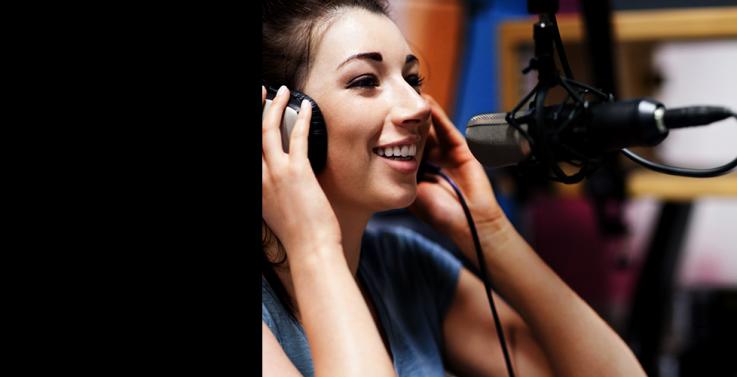 Victoria University (VU) has a long tradition of connecting our tertiary students with high profile organisations so they can experience what it's like working in the industries that match their career interest.
We are now very excited to bring a unique opportunity for Victorian year 10 and 11 students to take part in our Work Experience of a Lifetime initiative.
For one week in the July holidays, the successful students will be immersed in the everyday working of our program partners. They will take part in activities that are both engaging and educational.
This is a rare opportunity for high school students to gain experience in organisations beyond their normal networks.
Work experience companies
Helping to guide them on their "path to victory" are:
Nova - Melbourne's number one FM Station
Mushroom Group - music industry icon
Just Group - fashion brand (home to Just Jeans, Portmans, Peter Alexander, Dotti, and more)
Honda - industrial design leaders
Leo Burnett - international advertising agency.
How to apply
Every Victorian year 10 and 11 student has the opportunity to secure one of the placements. All they need to do is submit a photo or video that creatively expresses their passion for their chosen industry.
The competition closed at 3pm on Friday 6 June 2014.
Learn more about VU's Work Experience of a Lifetime.
Contact us
You can contact us on our Facebook page or on Twitter using #vuexperience