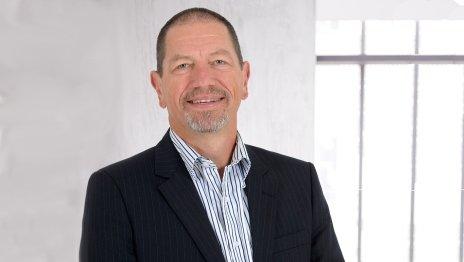 A 20 year trend towards sitting more and moving less is said to be the biggest contributor to our expanding waistlines.
Professor Stuart Biddle, head of Victoria University's new active living and public health research program, made the claim during his Always take you dog for a walk, even if you don't have one free public lecture.
During the interactive lecture, the audience was invited to stand close to 10 times as Professor Biddle explained the ways we've engineered physical activity out of our lives. Improved technologies, he said, increase time spent sitting in front of screens.
Previous generations had their activity through their work. Bringing some of that lost activity into the workplace involves "slightly railing against convention" and looking at different ways we can stand for some of the time rather than sitting for hours.
We could "nudge" each other into changed behaviours such as walking more, using the stairs, standing at a desk for some of the time and standing in meetings. "Sitting involves the shutting down of many muscle groups but a lot of systems are activated when you stand," he said.
Footscray University Town events & activities
This was one of a range of events & activities brought to you as part of the ongoing Footscray University Town partnership between Maribyrnong City Council and Victoria University.