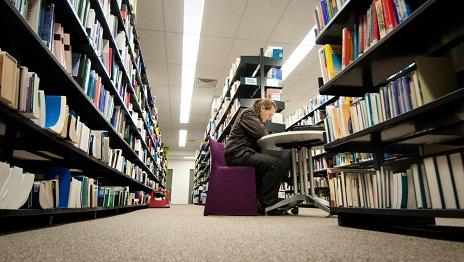 Victoria University provides a number of services focused on assisting research staff and students to get their research published in academic journals.
Andriansyah Andriansyah, a graduate researcher with the Victoria Institute of Strategic Economic Studies (VISES), recently had his paper published in a special issue of Economic Record. The paper, Equity Markets and Economic Development: Does the Primary Market Matter? was co-authored with Dr George Messinis, Senior Research Fellow at VISES.
While writing his PhD, Andriansyah Andriansyah also works as a research ambassador, providing peer-to-peer support to research students (including writing support to those seeking to get published). His area of expertise is quantitative methods, statistics and econometrics, and financial analysis.
Graduate researchers can seek peer-to-peer writing support with a research ambassador, or attend workshops run by the VU Library, including some specifically focused on getting published.