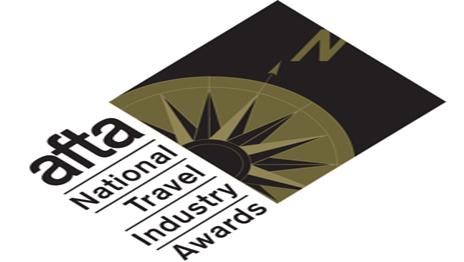 Victoria University is a finalist in the Australian Federation of Travel Agents Limited (AFTA) National Travel Industry Awards for Best Registered Travel Industry Training Institution. VU is one of just two Victorian providers in the running for the Award.
AFTA is the peak body for Australia's travel agents, and the annual black tie awards night has a guest list that reads like a who's who in the Australian travel industry. The evening celebrates successes and congratulates achievements in the retail travel business.
"Our team is so excited to be nominated" says Phillip Crisp, Head of School at VU's School of Service Industries.
"It's industry recognition that the training we provide is not only high quality but just as importantly, it's relevant!"
Coralie Morrissey, Executive Dean Faculty of Technical & Trades Innovation and Phillip Crisp will be representing VU at the Awards Gala Dinner being held in The Grand Ballroom at The Westin, Sydney, on Saturday 21st July.
VU's School of Service Industries Certificate III in Tourism (Retail Travel) is delivered at the Werribee Campus. Students are trained in a range tourism disciplines from sales to operational procedures and the delivery of products. Our course provide the practical experience and formal education you need to enter the dynamic Tourism and Events industry.