Wednesday 12 February 2014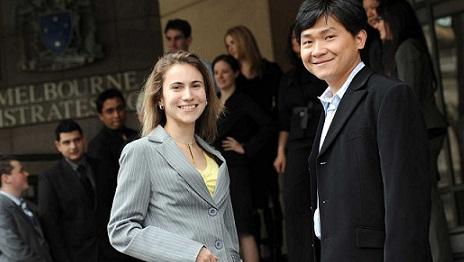 The journal formerly known as Dictum has been relaunched as the Victoria University Law and Justice Journal (VULJ).
VULJ is the official law journal of Victoria University and its affiliated body, the College of Law and Justice. It addresses topical and contentious legal issues through a range of short peer reviewed articles.
VULJ is available both online (open access) and as a print copy. Open access increases the potential audience by being freely available through Google, Google Scholar and other specialist scholarly indexing services.
The launch of the online version was achieved though a collaborative project involving the College of Law & Justice and the Library.
The current issue of VULJ is now available online. Older copies of Dictum are also available through the online archives.