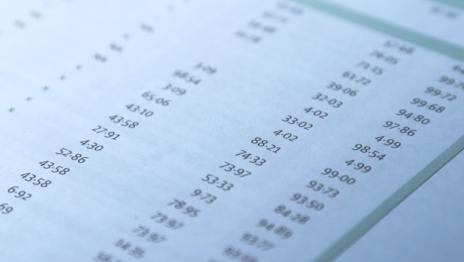 Victoria University has joined the Australian Mathematical Sciences Institute to access research training and networking opportunities.
Pro Vice-Chancellor Research & Research Training Professor Warren Payne said the decision to fund an AMSI membership followed consultation with academics involved in teaching and research in the mathematical science areas across the university.
"Our membership will allow VU staff and research students to take advantage of workshops, conferences, seminars and collaborative learning environments run by AMSI throughout the year," Professor Payne said.
"These activities help with training, networking and access by our students and researchers to distinguished scholars and presenters from various disciplines in the mathematical sciences across Australia."
Around 35 Australian universities and organisations are currently members of AMSI.
AMSI runs Summer and Winter schools for postgraduate students and an Industry Internship program to builds links among universities and industry. The program facilitates four- to five-month research internships for postgraduate students researching solutions to industry challenges at around 30 AMSI industry partners across Australia including such as VicRoads, The Australian Prudential Regulation Authority (APRA), QBE, The Defence Science and Technology Organisation (DSTO), TRU Energy and City of Melbourne.
VU membership and involvement with AMSI is being coordinated by the Graduate Research Centre's Associate Professor Charles Lawoko. Contact him for any further information at [email protected]