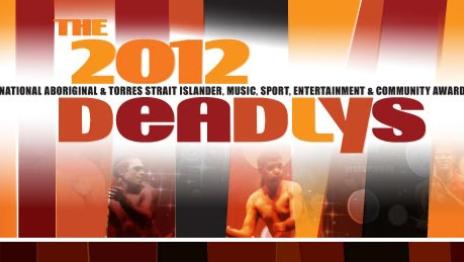 VU College's Mumgu Dhal program has been nominated for this year's Deadly Awards, in the category of Outstanding Achievement in Aboriginal and Torres Strait Islander Education.
Place your vote and support VU's Mumgu Dhal teachers in their bid to win a 2012 Deadly Award. Voting closes 5pm on Friday, 9 September 2012. Winners will be announced on 25 September.
The Mumgu-Dhal Tyama-Tiyt Program is a Foundation course offered for Aboriginal and Torres Strait Islander people in Melbourne who want to re-engage in education whilst improving numeracy and literacy skills, whilst learning in a culturally safe environment.
The Program consists of Certificate 1-3 providing students with a pathway to further education or in to the workforce. The course is nationally accredited and delivered through many TAFEs and Universities in Victoria.
Mumgu-dhal means message stick in the Woiwurrung language; and tyama-tiyt means knowledge in the Keeraywooroong language.
The Program began at the University in 2010 with the students using their newly learned event planning skills to organise and host a successful Mabo Day event. In 2011, the students organized a highly successful event, this time hosting an Aboriginal Health Day for the Melbourne community, which included information stalls from over 15 health organizations throughout Melbourne. 2011 also saw the first of the students graduate.
The purpose of the Education award is to show everyone that there are many great people out there doing great work to get our young people through school and higher education, and that such commitment should be recognised. This award also aims to inspire others to do great things in the area of Education.