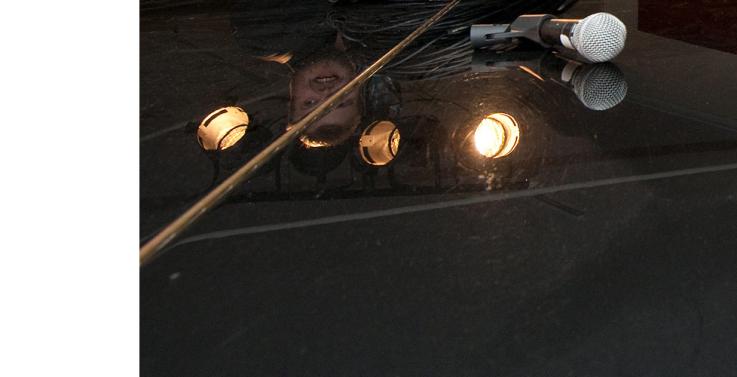 VU student record label Potential Unlimited's album Potential Unlimited Six has been voted the winner of the Compilation Album Vox Pop category in the US-based Independent Music Awards.
This is the sixth year in a row that a CD produced by the label has made the finals, and follows its 2011 award for world's best CD produced by a campus record label, becoming the first non-US group to take out the award.
This year, Potential Unlimited was the only non-US label or campus finalist in the Compilations category. The win means Potential Unlimited Six will receive valuable marketing support from the IMAs.
Vox Pop voting began in March, when The 13th IMA Nominees were announced, with more than 100,000 music lovers choosing their favourite songs and albums.
The CD, Potential Unlimited Six, was produced by Bachelor of Business (Music Industry) students as part of their major assignment for the semester and is a compilation of tracks by local talent.
With more than 400 nominated self released & indie label music, video, and design projects, the IMAs are highly competitive.
Proud course coordinator Adrian Marchesani says there are many benefits to students in just being involved, gaining hands-on experience and working to deliver a high-quality product.
"They source talent, get licenses, create and implement a marketing plan, and organise the launch and distribution," Marchesani said upon the album's nomination in March. "Students also get opportunities to interact directly with the music industry.
"The Bachelor of Business (Music Industry) is the only course of its kind in Australia. It has core business units, but its real focus is on music; from music industry to music performance. It caters to students with a real interest in music."
View the full list of winners at the Independent Music Awards website.
For a copy of Potential Unlimited Six, email [email protected].