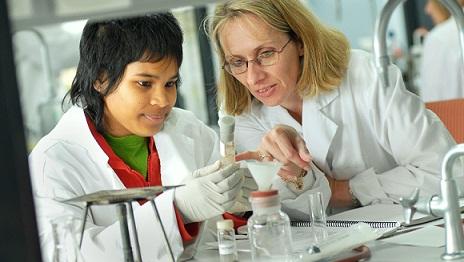 The Victoria University Research Repository (previously known as VUIR) has been re-launched with a new name and a new user interface.
The VU Research Repository is an open access repository that contains research papers and theses of VU staff and higher degree research students.
Open access increases the reach and impact of research outputs by making them freely available world-wide through search engines such as Google. Researchers depositing full-text items to the repository can measure the impact by tracking and reviewing the number of times their papers are viewed and downloaded.
To submit material to the research repository, send an email to [email protected], let us know you are interested and we can upload your publication data.