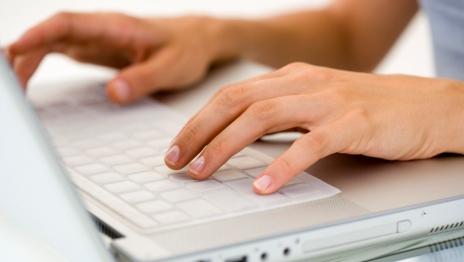 The Conversation celebrates its two year anniversary this month as Australia's largest independent news and commentary site.
Since the site launched in March 2011 Victoria University academics have written 154 articles for 388,720 individual readers. Victoria University now has 73 published authors on the site and is ranked 14th for readers out of 278 universities and research institutes on the site.
The Conversation external relations manager Debbie Dickinson said with more than 840,000 unique visitors a month they now exceeded the likes of Crikey and Business Spectator.
"We're helping fill the appetite for trusted information in society, unlocking information from experts in universities and delivering it straight to the public," Ms Dickinson said. "We believe that access to trusted information underpins a functional democracy, and so in that we think of The Conversation as a democracy project."
Ms Dickinson said it also filled the mainstream media's appetite for quality information with its Creative Commons license meaning content can be re-run elsewhere. As a result, 69% of articles have been republished on SBS, ABC, The Age, ScienceAlert, Mamamia, Business Spectator and many more outlets. Media also use the site to source experts for new voices and ideas.
The Conversation continues to export Australian ideas abroad, with 35% of the audience coming internationally, dominated by US and UK. Meanwhile Michelle Grattan recently left The Age to be the site's chief political correspondent, bringing extra clout to the site's political coverage during an election year.
The Conversation will hold a celebration in Melbourne on March 22 to thank partner organisations including Victoria University for their support and the contributions of their academic authors.
The Public Affairs Department is continuing to promote the site this year and offers support to academics wishing to sign up.
Victoria University researchers keen to get involved in The Conversation in 2013 can register on the site or contact Michael Quin in the Public Affairs Department on 9919 9491 or [email protected] for editorial advice.